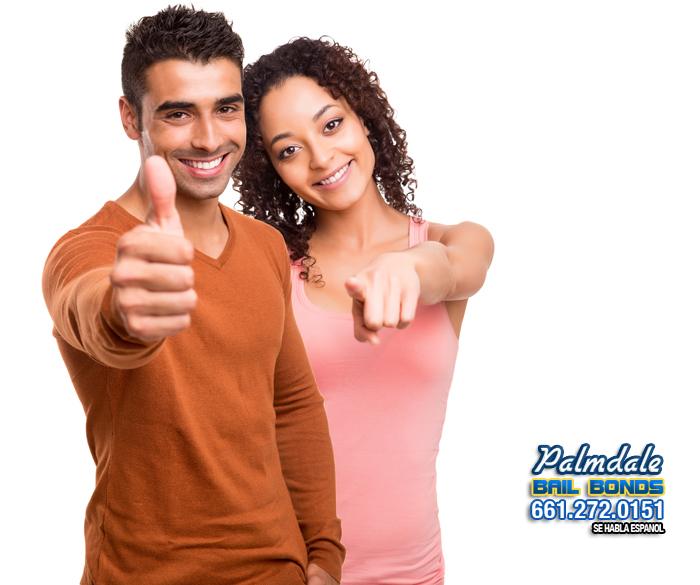 You have hundreds of options when it comes to selecting a bail bond agency so you want be sure you've picked a good one. Unfortunately just like everything else in the world, there are good and bad bail bonds agents. Here are five signs that mean you should find a new bail agent quickly.
1. The bail bondsman refuses to show you his license.
It is illegal to bail someone out of jail without a current Palmdale bail agent license. If the agent refuses to show it to you, walk out and find someone else. You always want to make sure a bail bondsman has a current license. Don't ever be afraid to ask to see it and run the number through California's Department of Insurance database to make sure it is current.
2. The bail agent wants to talk prices in person at the office.
A commo...
Read More