You Can Help With a Bail Bond
Sometimes, we make mistakes that get us in huge trouble, but that does not mean our families stop loving us. You can show your loved one that you still care by calling 661-272-0151.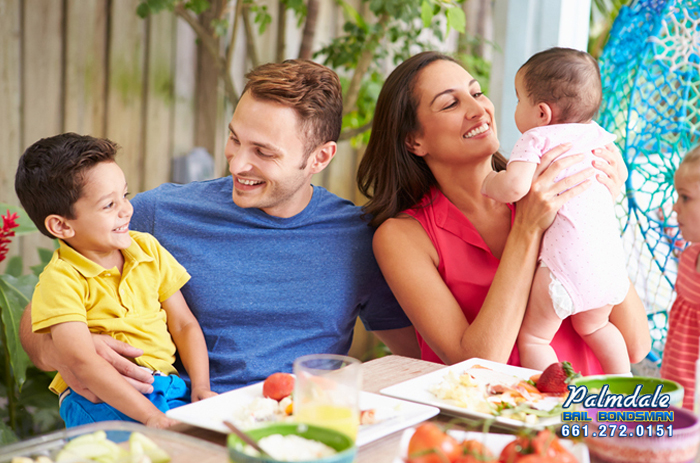 Everyone makes mistakes from time to time, it is a part of life. Often times, the mistake is harmless, and can be forgotten. Yet, every once in a while, we make a mistake that has more dire consequences. In the worst case scenarios, you end up behind bars. If you have a friend or family member who recently messed up and got arrested, lend him or her a hand.
No one wants to spend time in jail, and for obvious reasons, so do your loved one a favor and help bail him or her out of jail. Yes, your loved one messed up, but does that mean you stop caring about him or her? It does not, and that means you will jump into action to save and redeem your loved one.
You will probably want help to bail your friend or family member out of jail, which means you need to talk to a professional bail agent. There are hundreds of bail agents all over California, the trick is knowing where to find a good one to assist you. Your goal is to find someone who will take care of you and your loved one and always be there for you.
---
Luckily, you can find bail agents just like that at Antelope Valley Bail Bond Store.
---
We have agents located all over the state of California, so there will always be a local agent close by who can offer you some assistance. Our agents are available 24/7 to answer your questions, and guide you through the bail bond process.
We will be more than happy to help you correct your loved one's mistake. Once your loved one is out of jail, you will be able to guide him or her in the right direction. With your love and support, your friend or family member will learn to never make that original mistake again.
You can talk to a professional bail agent now by calling 661-272-0151 or by clicking Chat With Us now.