FAST, & AFFORDABLE BAIL BOND HELP IN ANTELOPE ACRES, CALIFORNIA
When you come to Antelope Valley Bail Bonds & Bail Bondsman for help, we make bailing out a loved one from jail a quick and easy bail bonds process experience.
NO MONEY Down Bail Bonds in Antelope Acres, Antelope Valley, California
No money at all? We are still here for you!
A loved one has been arrested and needs your help to bail them out of jail. You can bail your loved out of jail at a cheap price by contacting Antelope Valley Bail Bonds & Bail Bondsman. We lower the cost of bailing someone out of jail by providing our clients with bail bonds, and allowing them to pay for the bonds with payment plans and zero down bail bonds.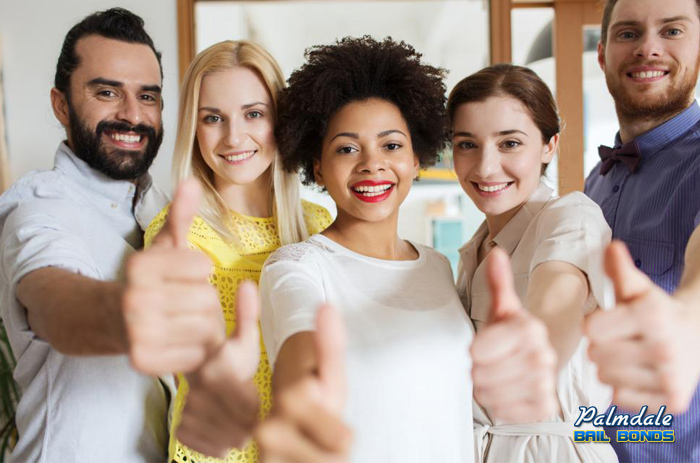 Family Owned Bail Company
Antelope Acres Bail Bonds & Bail Bondsman, is a family-owned company that was founded in 1987. Since then, we have bailed thousands of people out of jail and helped them get back to their families. We have some of the best bail agents in all of California at Bail Bond. They have knowledge that has been passed down from bondsman to bondsman for the past 35 years.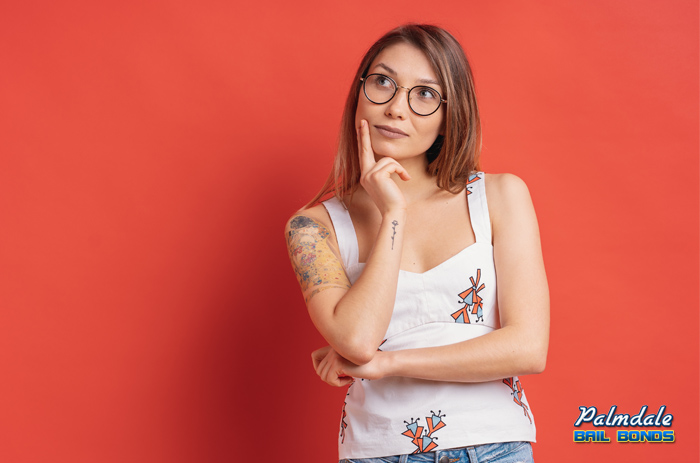 Can I Get A Discount on Bail?
At Antelope Acres Bail Bonds & Bail Bondsman, we know how expensive bail can be for some people, which is why we offer a 20% discount for qualified co-signers. Ways to qualify for the discount include being a member of the military, a member of AARP, a union member, a homeowner, or having a private attorney.
24 Hour Mobile Bail Bonds Agents Offer Free Consultations
Most people prefer to get their loved ones out of jail quickly and reduce the amount of time they spend behind bars. At Antelope Valley Bail Bonds & Bail Bondsman,  mobile bail bonds program works is that we have created a a sytem that allows you to work through the entire bail bonds process without leaving your home. The first step is to contact us for a free consultation. This can be done online by clicking our chat now link or by calling our toll-free number.
Best Mobile Bail Agents In Antelope Acres, CA
We Offer the Best Help with Drug, Domestic Violence, Felony, Weapons & Misdemeanor
You can get fast, courteous, and confidential service at Antelope Acres Bail Bonds & Bail Bondsman. We are committed to making the bail bonds process as simple and easy as possible. Offering mobile bail bonds is just one of the things we do to make a bail bond more accessible.
CALL US NOW, GET  YOUR LOVED ONE OUT OF JAIL WITHIN HOURS! 661-272-0151.
No Money At All? Antelope Acres Bail Bonds Can Help
Every year we train and retrain all of our bail bondsmen to keep them at their very best. When our bail agents are at the top of their game, you get the best bail service available in California. Our bail bondsmen can answer all of your question you might have about bail bonds and walk you through the bail bonds process.
At Antelope Acres Bail Bonds & Bail Bonds, we make paying for a bail bond easy for our clients. We offer payment plans, 0% interest bail bonds, and personalized payment plans for qualified clients. We will never surprise you with hidden fees like our competitors because we believe in working with honesty and integrity.
Our outstanding California bail bonds services include:
☑ 20% discounts for some applicants
☑ Flexible payment plans
☑ Simple contracts
☑ No hidden fees
☑ Qualify for N0-Down bail bond
☑ Fast Service
☑ Completely discretion
☑ Mobile Bail Agents
To learn more about posting bail in California, call us at 661-272-0151 or click the Chat With Us link.
WHAT OUR CLIENTS SAY ABOUT US
Thank you Palmdale Bail Bonds for the friendly service! They gave us a discount and everything, because we had AARP . I was so happy that they went out of their way to help us understand the process. The only bad part was the arrest .call them they won't let you down
– Adriana xoxo
(Translated by Google) If you need bail I recommend this company … Thanks to my good credit they gave me low payments. The agent who helped me was very friendly. (Original) Si necesitan fianza les recomiendo esta compañia… Gracias a mi buen credito me dieron pagos bajos. El agente que me ayudo se porto muy amable.
– Sergio Torres
This place has great service. Tamara was of great service in helping my family in a time of need. They will work with you and offer you an affordable payment plan based off of your needs.
– Destiny Smith
Fast Release Bail Bonds Service in Antelope Acres, California
When your loved one get arrested in the middle of the night without warning, you're going to be one of the first people who he or she calls for help. Our bail agents start working for you as soon as you call or open a chat window. Every year, we train and retrain all of our bail agents to keep them at the top of their game. When our bail agents are at their best, you receive better bail service. With our expert help, your loved one can be released from jail in as little as 2 hours, depending on the county of arrest.
Antelope Acres Bail Bonds & Bail Bondsman, we are committed to helping clients through this difficult period with as little pain and hassle as possible. Call us now for a free consultation.