QUICK, & AFFORDABLE BAIL BOND HELP IN ROSAMOND
Let our professional bail agents show you how easy it is to bail a friend or family member out of jail with our help. We guarantee fast, quality, reputable service for all our clients with a hands-on approach from start to finish.
NO MONEY Down Bail Bonds in Rosamond, Antelope Valley
No money at all? We are still here for you!
People are usually turned down by other bail bonds companies because they can't give what those companies are asking for such as expensive down payments. Unlike them, we will facilitate your concern even without a down payment, provided that you can meet our easy qualifying terms! We are here to assist you any time of the day! Incidents like this – a loved one getting jailed – usually come at an unexpected time. But don't worry because our phone lines are open any time of the day and our licensed professional bail bond agents are ready to assist you immediately without hesitation.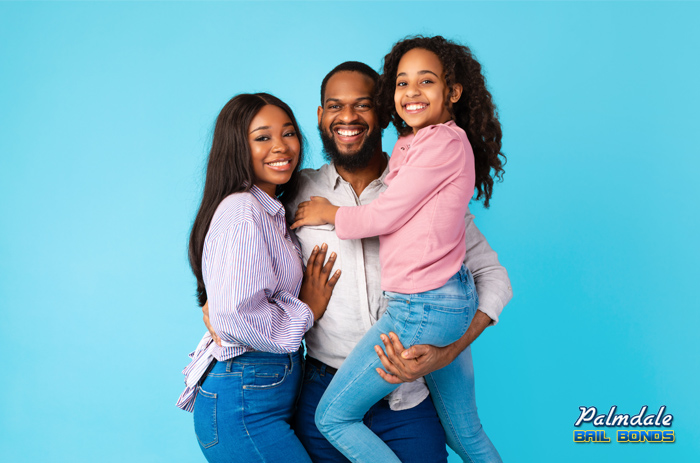 Family Owned Bail Company
Bail agents in family-owned companies have a greater understanding of just how important it is for their clients to bail out their loved ones. At companies like Rosamond Bail Bonds & Bail Bondsman, the bail agents will often treat their clients the same way they would their own friends and family members. A good bail agent can come to feel like family for you as you bail your friend or family member out of jail.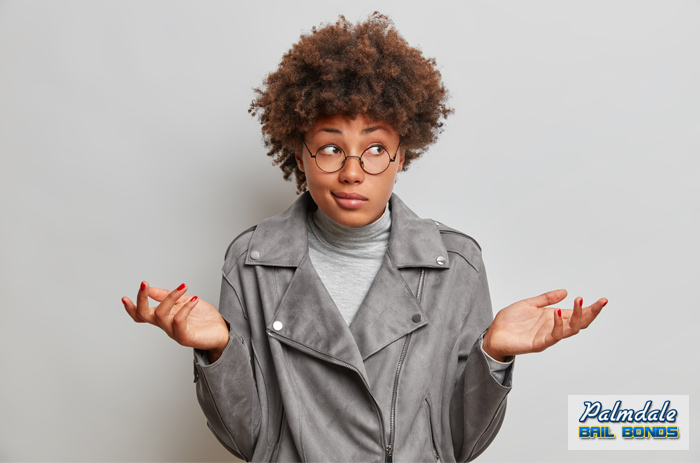 How Much Bail Cost?
At Rosamond Bail Bonds & Bail Bondsman, we are all about making bail easy for our clients. We work with you to create payment plans that you can actually afford. We can explain the entire bail bonds process to you so you know what is going on at each step of the process. With Rosamond Bail Bonds & Bail Bondsman, a trained bail agent will be with you every step of the way.
Take Advantage of Our Free Consultations
We offer all of our clients free consultations with our professional bail agents. We feel that information should be free and that our clients should have the ability to ask questions. We charge 0% interest on all of our bail bonds, which helps keep the cost of the bail down at an affordable level.
Best Bail Bonds Agents In Rosamond, CA
We Offer the Best Help with Drug, Domestic Violence, Felony, Weapons & Misdemeanor
The professionals at Rosamond Bail Bonds & Bail Bondsman, will do everything in our power to help make the entire bail experience as comfortable as possible. We have staff available to answer your questions and concerns and understand that bail bonding is not something that most people are familiar with. We offer discounts and payment plans to make paying for the bail easy. We have highly skilled bail bondsmen located all across California to help you wherever and whenever you need them.
CALL US NOW, GET  YOUR LOVED ONE OUT OF JAIL WITHIN HOURS! 661-272-0151.
No Money At All? Rosamond Bail Bonds Can Help
To learn more about posting bail in California, call us at 661-272-0151 or click the Chat With Us link.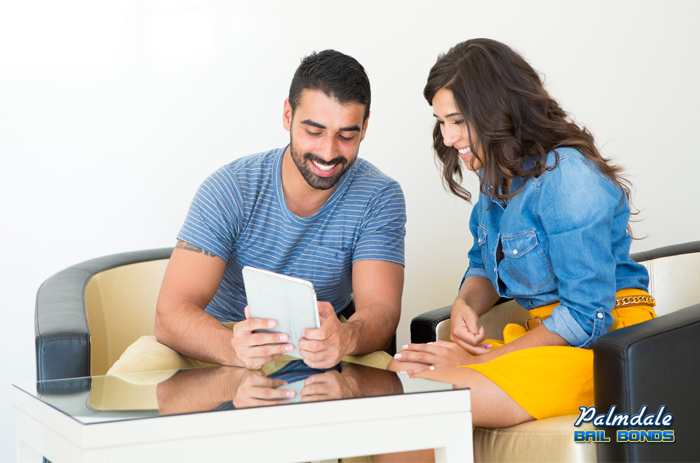 WHAT OUR CLIENTS SAY ABOUT US
Great fast service . Low payments will use again.
– Saul S.
Seriously who gets arrested after the dodgers win a world series!!??? 🤦‍♀️ Apparently celbrations got out of hand. But whatever long story short …here we are needing bail. Called around different places and although all were pretty descent i went with this company. Discount, payment plan, and no money down due to GOOD CREDIT!! (Yup even in this pandemic). Thank you so much….agent whos name I forgot lol. I dealt with 2 both awesome!!
– Carol Granados
Thank you so much for the great service I really appreciate you guys treating us like family and giving us a discount I would definitely recommend you to somebody else.
– Crystalina M.
Affordable Bail Agents & Bondsman Service in Rosamond, CA
At Rosamond Bail Bonds & Bail Bondsman, we do everything we can to make bail cheaper for all of our clients. We offer discounts and personalized payment plans to keep the price of your loved one's bail bond at an affordable level. Just because your loved one was arrested, does not mean you have to worry. We will help you get him or her bailed out of jail in no time at all.
Our bail agents will work with you to create a personalized payment plan that works with your individual budget. If you have a co-signer is a member of the military, a member of AARP, is a homeowner, or has a private attorney, then you qualify for a 20% discount on the price of the bail bond. Call today for a free consultation.
Address: 407 W Lancaster BlvdSuite #02, Lancaster, CA 93534
Phone: 661-949-9999