FAST, & AFFORDABLE BAIL BOND HELP IN LANCASTER, CALIFORNIA
You will not have to abandon your incarcerated friend if you come to Lancaster Bail Bonds & Bail Bondsman for help. We guarantee fast, quality, reputable service for all our clients with a hands-on approach from start to finish.
NO MONEY Down Bail Bonds in Lancaster, Antelope Valley
No money at all? We are still here for you!
We are still here for you! People are usually turned down by other bail bonds companies because other companies can't be as flexible as us with payment plans. Unlike them, we will facilitate your concern even without a down payment, provided that you can meet our easy qualifying terms!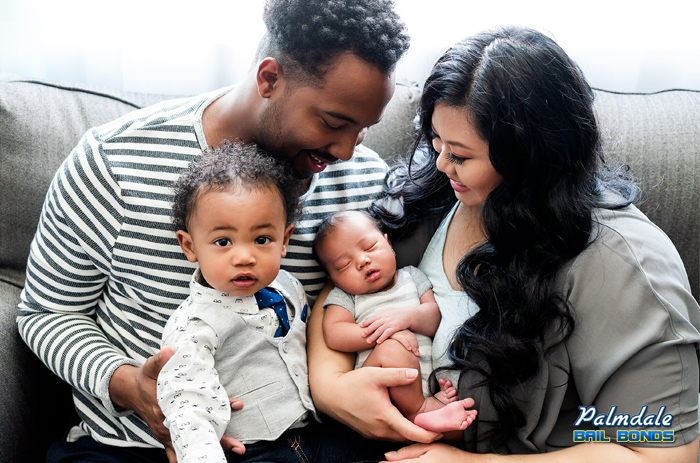 Family Owned Bail Company
Do you need to bail someone you care about out of jail? If so, you need to talk to one of our amazing bail agents at Lancaster Bail Bonds & Bail Bondsman. We are a family-owned, statewide bail bonds company that has been serving the people of California since our founding in 1987. We have bailed thousands of people out of jail, let us help you bail out your loved one.
How Much Bail Cost?
We offer qualified clients discounts to make paying for the bail bond easier. If you are a member of the AARP, a member of the military, are a homeowner, or if you have a private attorney, you qualify for a discount. We also provide payment plans for our clients to help bring the price of the bail bond down to something much more affordable.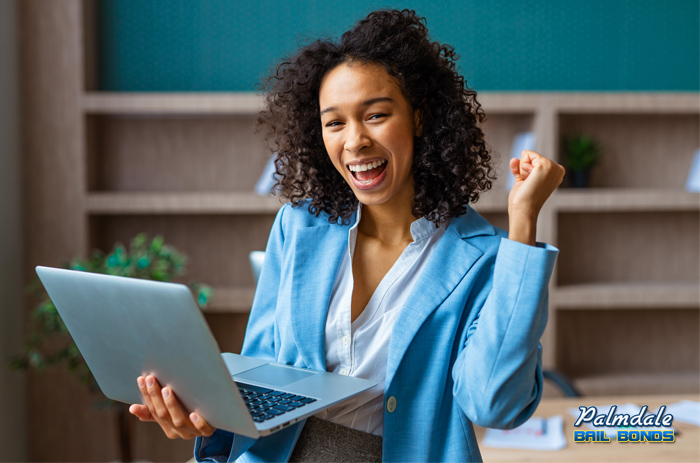 Take Advantage of Our 24 Hour Free Consultations
At Lancaster Bail Bonds & Bail Bondsman, our skilled bail agents will be able to answer all of your questions 24 hours a day, 7 days a week, regarding your friend or family member's arrest. Just give us his or her name, birthday, and the county where he or she was arrested in. We use that information to find your loved one in the system, find the rest of his info, and then answer your questions.
Best Bail Bonds Agents In Lancaster, California
We Offer the Best Help with Drug, Domestic Violence, Felony, Weapons & Misdemeanor
Do you have a friend or family member who recently got arrested and placed behind bars? If so, you probably want to bail him or her out of jail as quickly as you can with the best help that you can find. You do not want to waste your time and effort working with a bad bail agent. You can get fast, courteous, and confidential service at Lancaster Bail Bonds & Bail Bondsman
CALL US NOW, GET  YOUR LOVED ONE OUT OF JAIL WITHIN HOURS! 661-272-0151.
No Money At All? Lancaster Bail Bonds Can Help
To learn more about posting bail in California, call us at 661-272-0151 or click the Chat With Us link.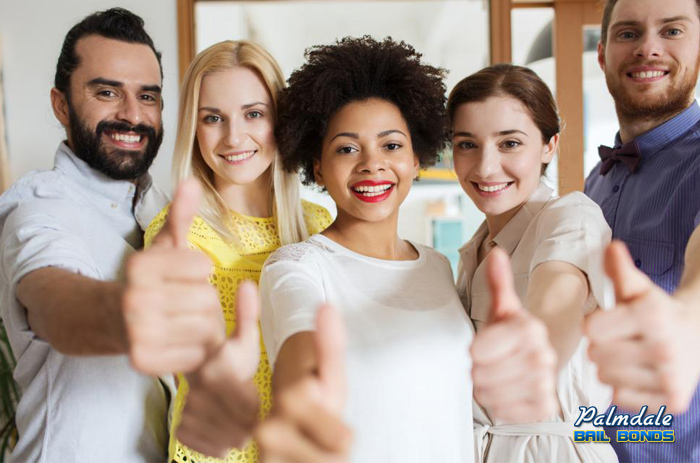 WHAT OUR CLIENTS SAY ABOUT US
Had a problem with a family member needed someone to bail out . came across this bondsman . great service easy n works with the Payments. I was able to bail out my aunt fast and affordable . will recommend to fam and friends. Thank you for ur service.
– Saul F. S.
The year was difficult enough, due to a death in the family. Emotions were high and one thing led to another and my brother was arrested. If it wasnt for thes fast response this company provided….idk what i would have done. Thank you for the compassionate help.
– Christopher Rodrigues
Thank you for offering such great service our family is in debt with you guys appreciate the fact that you guys went above and beyond to make us feel like family. Definitely recommend this company to anyone looking to bAIL their loved one out of jail ASAP! THANKS for everything!🥰👍
– Crystal Cervantez
Affordable Bail Bonds Service in Lancaster, CA
If you ever have any questions, do not hesitate to ask. Our bail bondsmen can answer any of your questions because they have years of knowledge and experience behind them. Our bail agents use their years of knowledge to better help all of our clients. You can count on receiving expert bail help from all of our bail agents.
At Lancaster Bail Bonds & Bail Bondsman, we have turned being a family-owned company into a strength. It helps us relate to our clients and provide them with better bail bonds service. You can count on our bail agents to take care of you and your loved one during your difficult time. Do not wait any longer to rescue your friend or family member from jail.