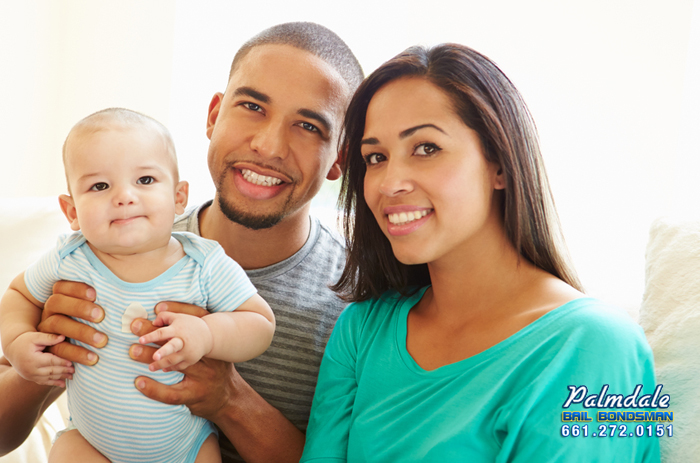 CITIES WE SERVED:
Antelope Valley | Vasquez | Quartz Hill | Santa Clarita | Mojave | Lancaster | Palmdale | Leona Valley | Littlerock | Acton | Valencia | Agua Dulce | Rosamond | Newhall
Freedom has been our business for over 30 years and our bondsmen have bailed out thousands of people. We have experienced bail bondsman who understand the judicial system quite well. There is a good chance we have seen cases and situations like yours before. We understand what your needs are and will strive to exceed your expectations.
You can contact us through multiple channels for any bail bond information, whether by computer, your cell phone or for the shy person, communicating by the Online Chat. This allows you to always be within a finger's reach of an experienced bail bonds expert.
We offer the following:
Affordable bail bonds
Custom payment plans
Free consultations
Cash, credit, debit, and checks accepted
Convenient and secure online payment portal
24/7 Bail Bond Service
20% Discount
Phone approvals
Fast, courteous, confidential service
0% Interest Payment Plans
No Hidden Fees
Se Habla Español
---
How Much Does a Bail Bond Cost in California?
Are you looking to bail a friend or family member out of jail, but are worried about the cost? Do not fret, Palmdale Bail Bondsman & Bail Bonds can help you out. We have been making bail bonds cheap and affordable for Californians for the last 30 years.
In California, all bail bonds start out as 10% of the person's bail. This means that if your loved one's bail is set at $10,000, his or her bail bond will only cost $1,000.
---
What Do I Do When Someone I Care About Is Arrested?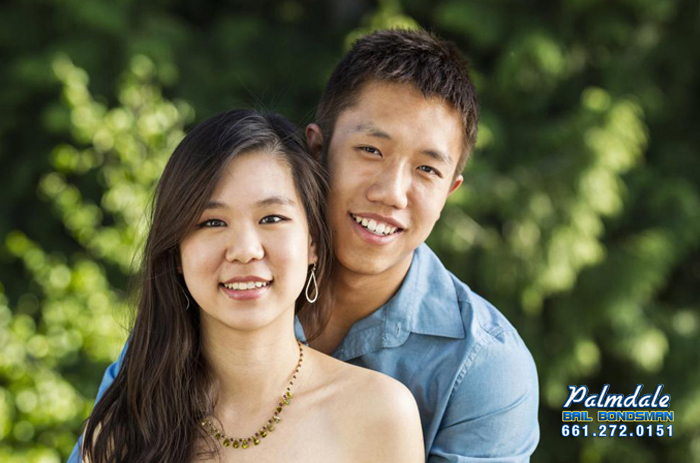 When someone you care about has been arrested, you undoubtedly want to help out. This means that you will probably want to bail your loved one out of jail. When it comes to bail, you have 2 options:
1. You can pay a cash bail, which will be the full amount of your loved one's bail.
2. You can get a bail bond, which will only cost 10% of your loved one's bail.
At Palmdale Bail Bondsman & Bail Bonds, we help our clients bail their loved ones out of jail with affordable bail bonds.
---
What Makes Us Different From the Other Bail Bond Company?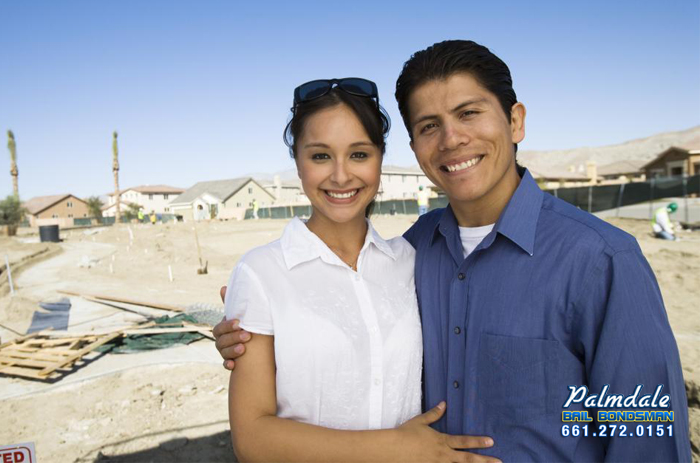 At Palmdale Bail Bondsman & Bail Bonds in Antelope Valley, we offer professional, HONEST and AVAILABLE customer service tailored to the needs of each individual client. At Palmdale Bail Bondsman & Bail Bonds, we understand that an arrest can result in great stress and inconvenience to friends and family and this is why at Palmdale Bail Bondsman & Bail Bonds, we are committed to taking the extra steps to assist and guide you through the entire bail process.
The staff at Palmdale Bail Bondsman & Bail Bonds is available to help 24 hours a day, 7 days a week including all holidays. Palmdale Bail Bondsman & Bail Bonds is a fully licensed and insured California bail bonds agent and we respect the privacy of our clients by maintaining total confidentiality throughout the entire bail process.
If you have any questions or to begin the bail bond process please contact us via any means listed on this website. Thank you for considering Palmdale Bail Bondsman & Bail Bonds and we look forward to serving you!
Call us at 661-272-0151 to start your bail bonds process!