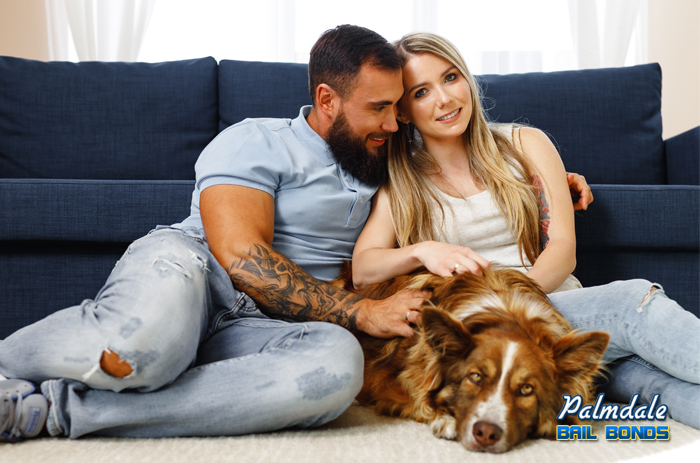 Applying For A Bail Bond After An Arrest
If you have pets, one of your biggest concerns after you've been arrested is what will happen to them. Not only are you worried about how they will be fed and watered while you're confined to a jail cell, but you are also likely worried about whether they'll end up in a local animal shelter.
A bail bond is something that can help you care for your pets after you've been charged with a crime and arrested in California.
The first thing you should do following your arrest is to contact someone and let them know what happened. If you are charged with a serious crime or if the situation warrants a bail hearing it will be 48-72 hours before you'll know how large a bail bond is required. You'll need someone you trust to care for your pets while you wait for your bail hearing.
If you've been charged with a minor crime and were already told how much bail you need, contact Lancaster Bail Bonds. We have the resources and knowledge needed to get you out of jail and reunited with your pets in practically no time at all.
You won't believe how easy we've made the bail bond process. We're available 24/7, so there's no need to sit in your cell fretting about the state of your pets, you can take immediate action which will make you feel better. Your consolation is handled by an actual bail bonds expert, not an automated system so you'll get instant answers to your questions. Best of all, we offer zero-interest payment plans which means you should be able to secure a bail bond even if you don't have a great deal of money in the bank.
Perhaps the greatest news of all is that we leap into action as soon as the bail bond contract is signed. Once the paperwork is in order, we'll write your bail bond, drive it to the jail, and post it right away. With us in your corner, you'll be reunited with your pets before they even have a chance to notice that you're missing.
To learn more about posting bail in California, call us at 661-272-0151 or click the Chat With Us link.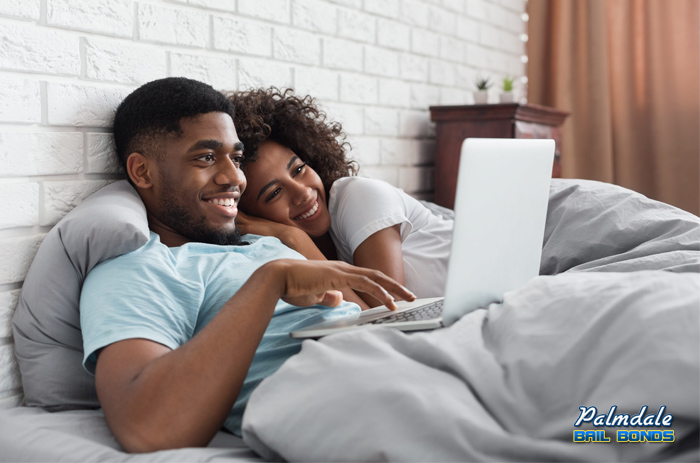 There are several reasons you should make Lancaster Bail Bonds your first call after you've been arrested. These reasons include:
20% Discount to Veterans
Phone approvals
No hidden fees
No collateral for working signers
Outstanding customer service
We've been actively helping Californians just like you for several decades. There's nothing we don't know about the bail bond process.
For a free consultation, call 661-272-0151 or click the Chat With Us link.