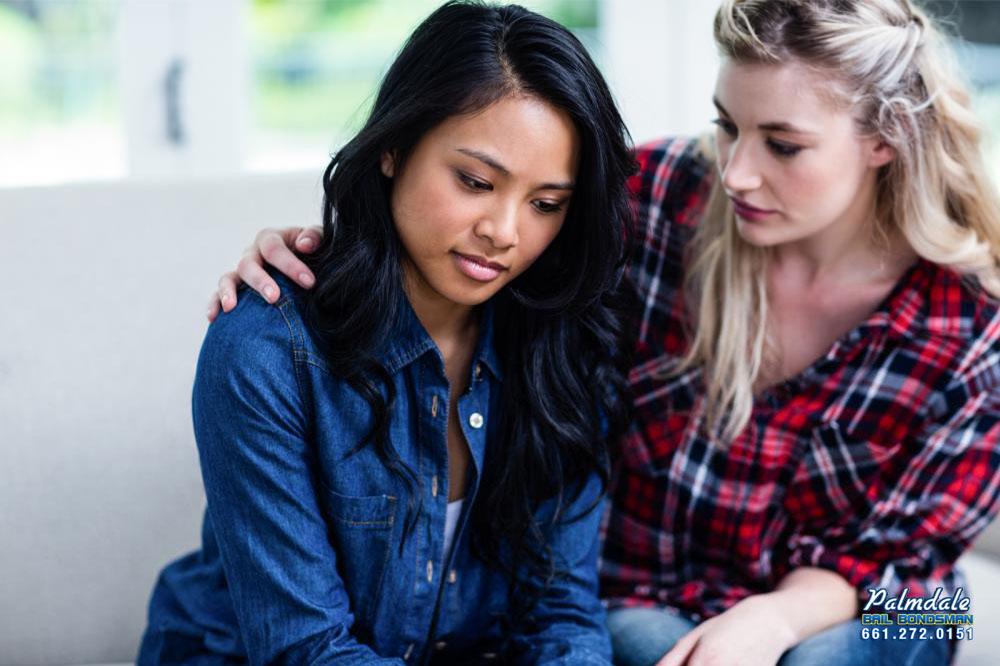 For many people in life, it has become commonplace for them to expect the unexpected. As each year passes, we learn that we can't plan for everything and that life likes to throw curveballs our way. Despite trying to be prepared for anything, there are always certain events that catch us off guard. We typically refer to these kinds of situations as emergencies.
A perfect example of an emergency would be when a close friend or family member gets arrested. When someone you care about is in trouble, you grow deeply concerned. You want to help out however you can, even if you weren't ready to offer any assistance. This is especially true when it comes to the arrest of a loved one.
Bailing someone out of jail seems like it would be difficult to many people, but they would be wrong. Bailing someone out of jail is incredibly easy, at least it is when Bail Bonds in The Antelope Valley is there to help out. We are a statewide company that has been helping Californians with bail for the last 30 years. We are professionals, and you can trust that we know what we are doing.
While most people are caught off guard by the sudden arrest of a loved one, our bail agent are prepared to help. Our agents at Bail Bonds in The Antelope Valley are available 24/7 and they are always ready to provide their professional assistance to those in need. They will be more than happy to help you rescue your friend or family member.
Your loved one's arrest may have caught you off guard, but don't let that stop you from providing the help they need. If you need help, you can always count on the bail agents here at Bail Bonds in The Antelope Valley. We will be there for you whenever and wherever in California that you need us.
You can get in touch with one of our agents at any time simply by calling 661-272-0151 or clicking Chat With Us now.