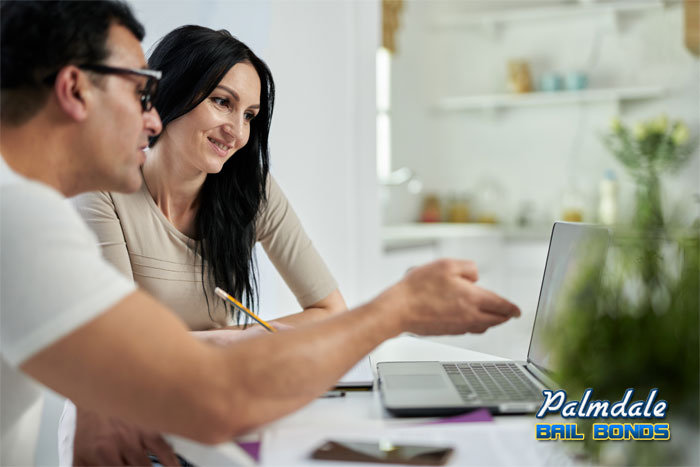 How to Finance Your Bail Bond in California?
Rather than make everyone stay in jail while they wait for their case to make its way through the legal system (something that can take a really long time) most people have the option of making bail. Bail is something you provide the court. It serves as a kind of financial promise. By posting bail you are basically telling the court that in exchange for your freedom, you agree to show up for all of your court appointments.
It's a system that's worked extremely well.
When it comes to bail, you have a few different options
Posting Your Own Bail
If you have enough money in the bank, you can post your own bail. In some cases, this is the ideal situation. Once you've held up your end of the deal and your case has been resolved, the court returns the entire amount to you.
Post Collateral
It doesn't happen very often, but you do have the option of posting some sort of personal asset as
surety for your bail. This is often challenging and time-consuming. First, the court has to agree to accept your collateral. Then you have to show that you own it free and clear, that a bank or co-signer isn't on the deed. The other issue is that it's going to take time for the court to research the true value and ownership of the property, which can take a few days.
You can Convince the Judge to Release you on Your Own Recognizance
It's okay to ask the judge to simply release you and there are some situations where it might actually happen. It's not uncommon for first-time offenders or extremely minor crimes to be released without having to post bail. Just remember, the longer your criminal history is and the more severe your current charges are, the less likely the judge becomes to grant your request.
To learn more about posting bail in California, call us at 661-272-0151 or click the Chat With Us link.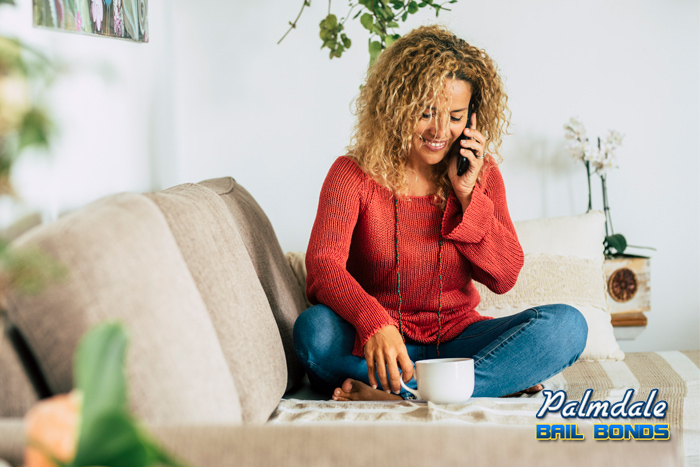 A bail bond like the ones provided by Littlerock Bail Bonds is one of the most common methods people use when they need bail. The way the bail bonds process works are that the bail bonds company takes a fee that amounts to 10% of the required bail. In exchange for that 10% fee, we post the entire amount of the bail in the form of a bail bond. At the conclusion of your case, we receive a check for the entire amount. You do not get your 10% fee.
If you're interested in a bail bond, contact Littlerock Bail Bonds today. We're available 24/7. All consultations are free.
Benefits to Getting a Surety Bail Bond from Littlerock Bail Bonds
0% Interest payment plans
20% Discount for veterans, AARP members, and those who are using a private attorney
No hidden fees
No collateral for working signers
Outstanding customer service
Free consolations
24/7 availability
For a free consultation, call 661-272-0151 or click the Chat With Us link.