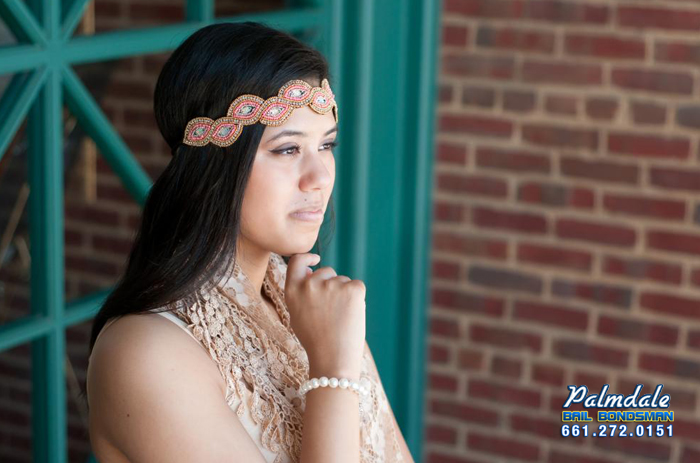 Is Getting a Bail Bond Hard to Do in Littlerock
Have you been arrested?
Do you want to get out of jail on bail but already know that you can't possibly afford to post the bail yourself?
Do you like the idea of getting a bail bond but are worried that getting a bail bond is hard to do?
We have good news. Getting a bail bond will likely be one of the easiest things you do this week, especially when you turn to Littlerock Bail Bonds.
Immediately Connect With a Live Bail Bond Expert
One of the many things that sets Littlerock Bail Bonds apart from other bail bond agencies is that we don't use bots for our consultations. Not only are our consultations available 24/7, but they are always with a live bail bond expert. This means that you will get instant answers to all of your questions. It also means that if you decide that you want to use our services, we can immediately start the paperwork, and the sooner you start the paperwork and financing, the sooner you'll be released from jail.
Instant Service
We want to get you released from jail as quickly as possible. To make sure that happens, we've used our decades of experience to streamline our process. We will walk you through each step of the process, including who makes the best co-signer, how to finance your bail bond, and, if you need collateral, what will work the best. As soon as you have completed each step, we'll fill out the bail bond, turn it in, and you'll be released. You won't believe how smoothly the process goes.
To learn more about posting bail in California, call us at 661-272-0151 or click the Chat With Us link.
Constant 24 Hour Bail Bonds Support
The last thing we want is for you to accidentally do something that results in your bail getting revoked and you being arrested again. That's why we encourage all of our clients to contact us when they have any questions or concerns about bail restrictions, traveling, court dates, or anything else connected to your bail bond.
The sooner you contact us for a free bail bond consultation, the sooner we can arrange for you to be released from jail. You won't believe how simple the entire process is. All consultations are free and available 24/7.
Additional reasons to contact us when you or a loved one has been arrested include:
For a free consultation, call 661-272-0151 or click the Chat With Us link.