If You Have Bail Questions, We Can Answer Them
Most people do not have to worry about bail bonds, but some are not so lucky. If you have questions, call 661-272-0151 Acton, California 93510.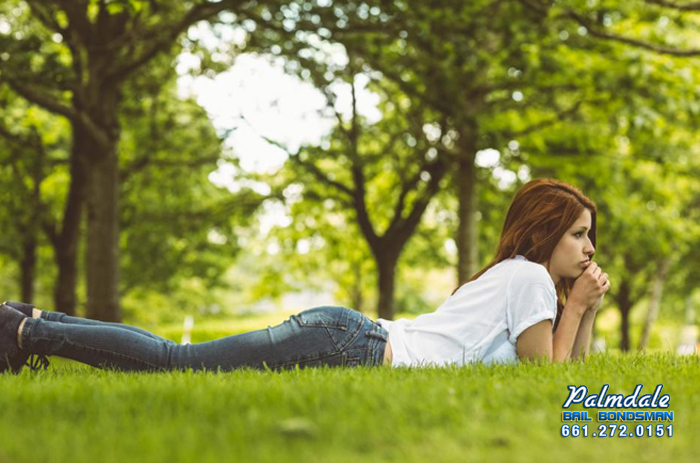 Have you ever wondered about bail bonds and how they work? Probably not, and that is perfectly okay. Most people can go their entire lives without ever needing to worry about bail bonds. Unfortunately, some people are not so lucky. Either they, or one of their loved ones, got into trouble and now needs to look into getting a bail bond. This is why they are wondering about bail bonds, and why we created a list of some frequently asked questions to try to better help our clients.
How much does a bail bond cost?

In California, a bail bond usually costs 10% of the full bail amount. Under special circumstances, the bail bond can be lowered to 8% of the bail price.

How long does the bail process take?

The length of the bail bond process varies from case to case. It depends on how quickly you can get the initial payment ready to go, and the county where your loved one was arrested. Some counties work faster than others, and in those faster working counties, your loved one can be out of jail in as little as 2 hours.

Where are you located?

At Acton Bail Bond Store, we have offices and bail agents located all over the state of California. This means that we can help you no matter where you are in the state.

Can you bail someone out of jail in a state besides California?

No, we are only licensed to bail people out of jail in California.

What if I cannot afford the bail bond?

We try to make bail bonds as affordable as we can for our clients. That is why we offer a 20% discount for qualified clients, as well as personalized payments plans for everyone. This should help make it easier to afford your loved one's bail bond.
There are plenty of other common questions that we receive on a daily basis, but if we were to write them all down, this article may never end. So, if you have more questions about bail, bail bonds, or the bail process in general, talk to one of our professional bail agents here at Acton Bail Bond Store.
All consultations are free, so do not hesitate to call 661-272-0151 or click Chat With Us now to talk with a bail agent.