Bail Him or Her Out Today
It used to be fun to make jokes about your friend getting arrested, but now that it has actually happened, it isn't so funny. Call 661-272-0151 to talk to a professional bail agent.(Palmdale, CA 93551)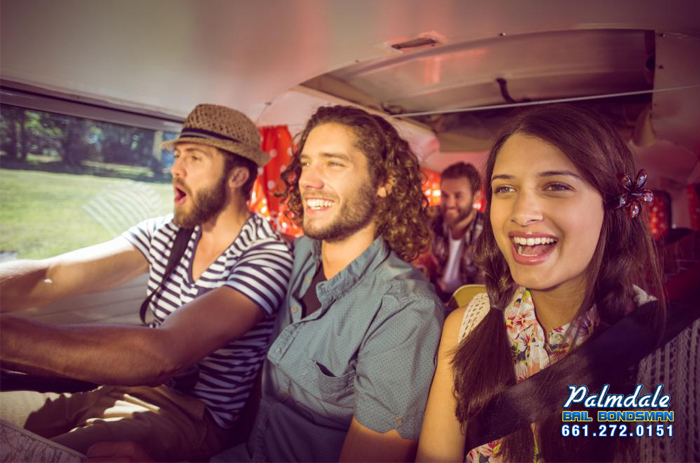 We all have that one friend that we fear might get him or herself arrested one day. It's a fun joke to tease them with from time to time, until it actually happens. Then the jokes lose all of their humor, and all you want to do is help your friend. First, you need to figure out how to do that, and the best way to accomplish that, is by contacting Acton Bail Bond Store.
Our bail agents have helped thousands of people bail their friends out of jail in California. They know how to best help their clients rescue their friends from jail quickly and easily. With our bail agents at your side, you will be able to get your friend released from jail, so you can begin to try and forget this ever happened.
You may be thinking that you cannot afford to bail out your friend, but you would be wrong. Bail bonds are only 10% of the price of the actual bail, but it gets better. When you come to Acton Bail Bond Store for help, our bail agents work with you to create a payment plan that you can afford. This way, you do not have to pay for the full bail bond right away, but your friend can still get out of jail.
When you need professional, and affordable help to get your friend out of jail, come to Acton Bail Bond Store. Our bail agents will take care of you as you take care of your friend. With everyone working together, your friend can be out of jail in as little as 2 hours, depending on the county of his or her arrest.
For a free consultations, call 661-272-0151 or click Chat With Us now.