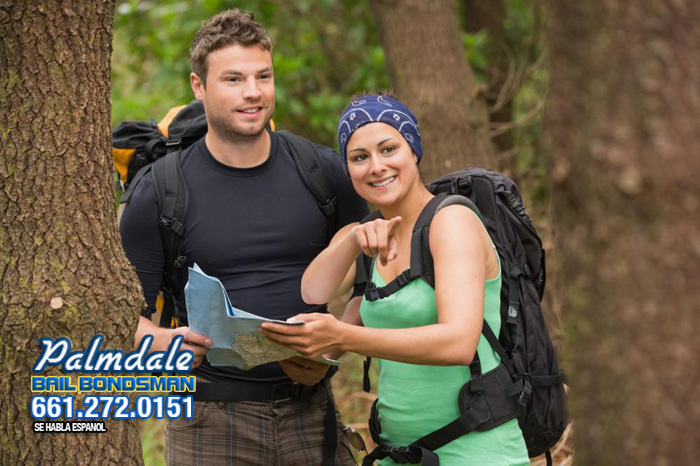 Our bail agents at Valencia Bail Bond Store have years of training and experience behind them. They will be your guides throughout the bail bonds process and will answer any of your questions regarding the release of your friend or family member.
Simply give our bail agents your loved one's name, birthday, and county of arrest. Our agents will take that information and get straight to work while they talk to you. they will locate your loved one in the county's jail system and get you the answers that you are looking for.
Once our agents have gathered all of the needed info, they will begin the filling out the paperwork and working with you to come up with a payment. Our bail agents will show you how easy it can be to rescue a friend or family member from jail. You are in good hands when you come to Valencia Bail Bond Store for help.
---
Stevenson Ranch Bail Bond Store and Our Bail Agents Are Always Available to Help Our Clients
No one ever wakes up and decides that they are going to go get arrested, that would be crazy. However, every day, thousands of Californians are arrested across the state, and since no one plans for such an event, they are not prepared to get themselves out of jail. Luckily, Stevenson Ranch Bail Bond Store is here to help you.
We are open 24 hours a day, 7 days a week to help anyone who needs to bail a friend or family member out of jail. Since someone can be arrested at any time, we have to be available to offer our help at any moment. Our skilled bail agents can answer any questions you might have about bail bonds and will guide you through the bail process.
If you have a loved who has found him or herself in the unfortunate situation of getting arrested, call Stevenson Ranch Bail Bond Store right away. Consultations are free for everyone. We feel information should always be free, and we continue to keep it that way. When you call, we can help you get the bail bonds process started over the phone.