FAST, & AFFORDABLE BAIL BOND HELP IN PALMDALE, CALIFORNIA
We are here to assist you anytime of the day! Incidents like this – a loved getting jailed – usually come at an unexpected time. But don't worry because our phone lines are open anytime.
ZERO MONEY Down Bail Bonds in Palmdale, Antelope Valley
No money at all? We are still here for you!
We have been helping make bail bonds affordable for our clients for nearly 30 years at Palmdale Bail Bondsman & Bail Bonds. We know how to help you rescue your loved one from jail without requiring you to empty your bank account.
We work with all of our clients to create individualized payment plans designed to work with your unique situation. This way, you can break up the already smaller cost of the bail bond, into even tinier monthly payments.
Family Owned Bail Company
At Palmdale Bail Bonds & Bail Bondsman, we have turned being a family-owned company into a strength. Freedom has been our business for over 30 years and our bondsmen have bailed out thousands of people. We have experienced bail bondsmen who understand the judicial system quite well. There is a good chance we have seen cases and situations like yours before. We understand what your needs are and will strive to exceed your expectations.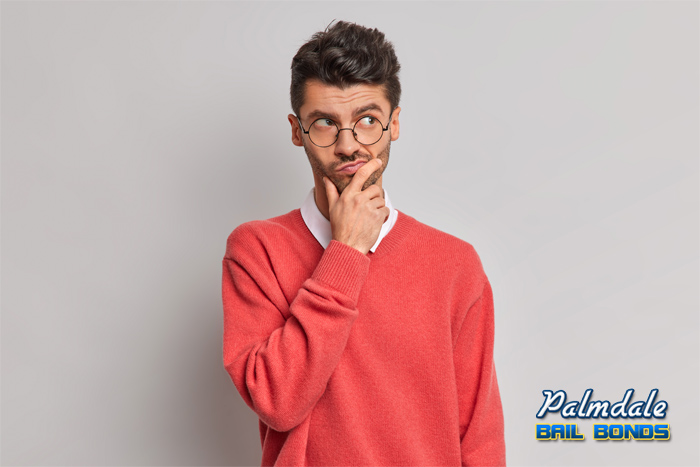 How Much Bail Cost?
Are you looking to bail a friend or family member out of jail, but are worried about the cost? Do not fret, Palmdale Bail Bondsman & Bail Bonds can help you out. We have been making bail bonds cheap and affordable for Californians for the last 30 years.
In California, all bail bonds start out as 10% of the person's bail. This means that if your loved one's bail is set at $10,000, his or her bail bond will only cost $1,000.
Take Advantage of Our 24 Hour Free Consultations
We provide 24 hour free bail bonds consultations for all of our clients. Making it easier and faster to get the help you need. At Palmdale Bail Bondsman & Bail Bonds we believe that helping our clients understand the arrest and bail process can help alleviate some of the grief and confusion often associated with incarceration of a friend of loved one.
Best Mobile Bail Bondsmen In Palmdale, CA
We Offer the Best Help with Drug, Domestic Violence, Felony, Weapons & Misdemeanor
Finding a good bail agents to help you can be easy in California, you just need to know where to look. A good bail agent, like the ones here at Palmdale Bail Bondsman & Bail Bonds, will be more than willing to guide their clients through the entire bail bond process. Your agent will be able to answer any questions that you might have about your loved one's arrest and bail.
CALL US NOW, GET  YOUR LOVED ONE OUT OF JAIL WITHIN HOURS! 661-272-0151.
No Money At All? Palmdale Bail Bondsman & Bail Bonds Can Help
To learn more about posting bail in California, call us at 661-272-0151 or click the Chat With Us link.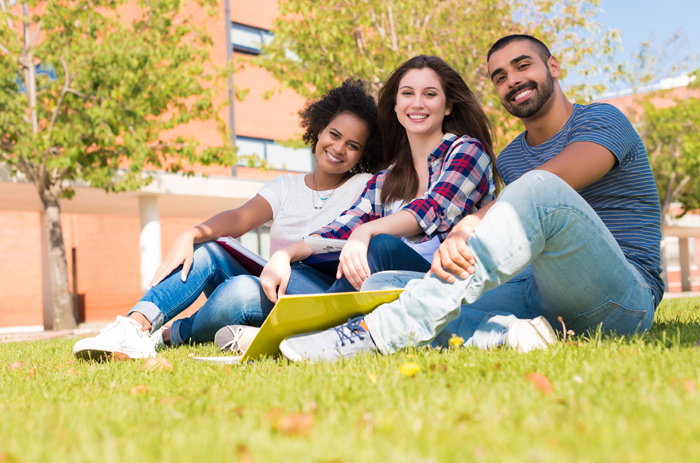 WHAT OUR CLIENTS SAY ABOUT US
We had a great experience using palmdale bail bondsman. not only are they easy to work with but are also very convenient when it comes to meeting up with you. I called and started the process to bailing out my sister over the phone. After our agent, tamara, met us at local starbucks (close to my home) to finish the paper work. Tamara posted my sisters bail and she was released within a few hrs.
– Michelle Estrada
Thank you for answering all our questions. The customer service was really great connsidering i called multiple times. Robert was very professional and friendly. Although i did not end up using them, i must give them the recognition they deserve on the service. A big Thumbs up!!
– Chuy Hernandez
My mom had me call this place over the weekend, because she doesnt speak english and the lady was really friendly. i didnt end up talking to her cause she spoke spanish, which turned out great for me lol. Thanks for helping out my mom and my brother.
– Joshua Mejia
Payment Plan Bail Bonds Service in Palmdale, California
Looking for affordable bail help in California? Look no further than Palmdale Bail Bondsman & Bail Bonds. We are a statewide bail bonds company that has been making bail bonds affordable for our clients since 1987. We have a number of different ways to make our bail bonds more affordable for all of our clients.
First, we work with all of our clients to create customized payment plans for each of them. This helps break up the sometimes large cost of the bail bond into smaller, more affordable monthly payments. Our bail agents will discuss your monthly budget with you, and create a payment plan that works with that.