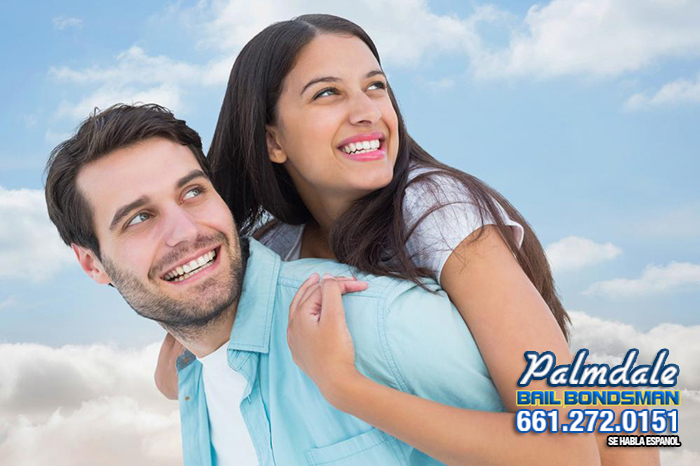 There are so many different things to learn about out there in the world. Everyone tends to find something they enjoy and learns everything that they can about that particular subject. One topic that isn't often picked, is bail. Most people prefer not to think about bail, since needing to know about bail means that someone you care about has been arrested.
This means that a lot of people are lost when it comes to bailing someone out of jail, luckily bail isn't as complicated as most people think. All you need to do is talk to a professional bail agent, which can easily be done by contacting Palmdale Bail Bondsmen and Bail Bonds. Let our agents guide you through the bail process.
First, to get started our agents are going to need some information about the person you are trying to bail out. If you do not know a whole lot about a person, don't worry. All we really need to get going is a person's name, birthday, and county of arrest. Just having this little bit of information will allow our agent to locate your loved one in the county jail database and collect the rest of his or her information.
Doing this will allow us to fill out the paperwork for the bail bond and help us answer your questions about your loved one's arrest. Once that is all taken care or, we can begin working with you to figure out payment for the bail bond.
Our bonds only cost 10% of the bail that they are for, and we let our clients pay them off with a payment plan. We design a customized payment plan for each of our clients. This plan will be created with your monthly budget in mind so that you can actually afford to bail out your loved one.
If you have to bail a friend or family member out of jail and have questions about the bail process, just contact Palmdale Bail Bondsmen and Bail Bonds. Our agents are available to offer their expertise and assistance 24 hours a day, 7 days a week. Whenever you need help with bail, Palmdale Bail Bondsmen and Bail Bonds will be there for you.
You can talk to a bail agent for free at any time simply by calling 661-272-0151 or clicking Chat With Us now.