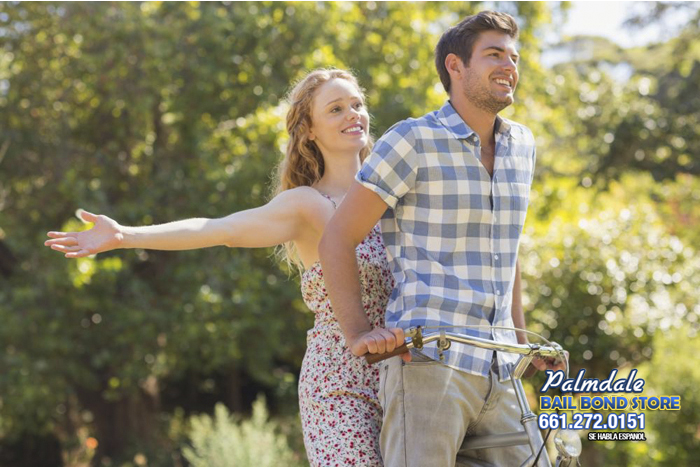 When someone you care about has been arrested, you will have a lot of different questions. Some bail bonds companies will not answer them for you, all they are concerned about is how much money they can make off you. At Palmdale Bail Bond Store, we believe in helping people and providing them with information. Our skilled bail agents will answer any questions you might have about bail bonds.
Can you see if I have a warrant?

Yes. If you think there might be a warrant out for your arrest, just contact one of our bail agents and we will see if you do have a warrant.

Who can bail out my friend?

Anyone who cares about your friend can bail him or her out of jail. You do not have to be related to someone in order to bail them out of jail.

Can you bail my friend in Nevada out of jail?

No. We are only licensed to bail people out of jail in California. If you want to bail someone out of jail in a state other than California, you will need to contact a bail agent in that state.

Do you do immigration bonds?

No. There are companies that specialize in those kinds of bonds

What happens if I do not bail out my loved one?

Your loved one stays in jail until he or she is either found innocent and released, or found guilty and sentenced. Until then your loved one has to go to all court appearances in an orange jumpsuit, which does not look good to the court.
These are some of the many different questions we are asked at Palmdale Bail Bond Store. If you have other questions, do not hesitate to call. Our bail agents can answer all of your questions and help you get your loved one released from jail.
Call 661-272-0151 now, consultations are free.
---
Our Knowledgeable Bail Agents Will Be There for You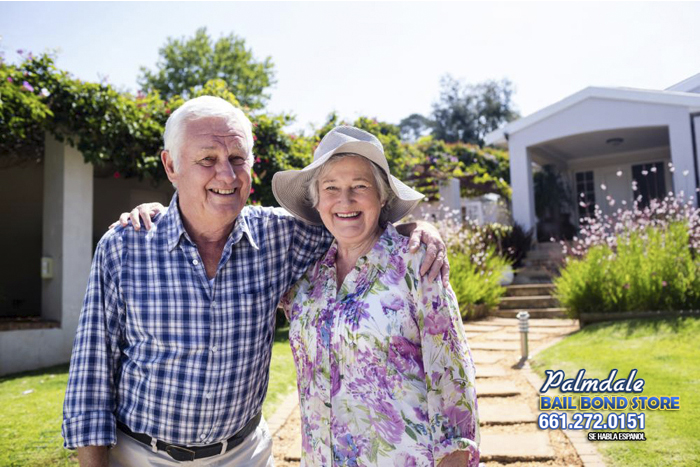 At Palmdale Bail Bond Store, our knowledgeable bail agents are always available to assist our clients. Our bail agents are available 24 hours a day, 7 days a week, so we can help you as soon as you find out that a loved one has been arrested. We are always available to help out our clients.
Our bail agents are trained every other year to keep them at the top of their game. This ensures that all of our clients are provided with the best bail bonds assistance available in the state of California. You get only the best bail bonds help when you come to us to rescue a friend or family member from jail.
Once you begin talking with a bail agent from Palmdale Bail Bond Store, you begin the process of bailing out your friend or family member. Our talented and caring bail agents will walk you through the entire bail bonds process and will answer any questions that you might have about his or her release from jail.
You can get your questions answered right now when you talk to a bail agent from Palmdale Bail Bond Store by Chatting With Us or by calling 661-272-0151 .