The Answer to That Depends On Your Bail Bond Company
Missing a bail bond payment can be a big deal and can get your loved one placed back behind bars. To learn more, call 661-272-0151.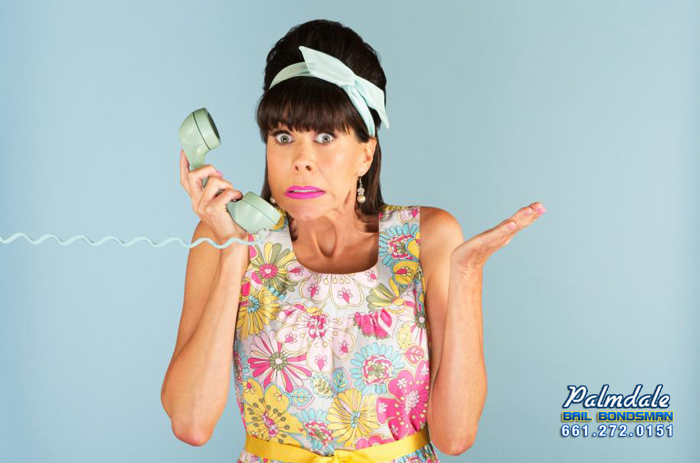 Missing a payment on anything can be a very bad thing, but it can be even worse when it comes to bail bonds. That bail bond is the reason your friend or family member is out of jail, and without it, your loved one can find him or herself back behind bars.
When you use a bail bond to bail a loved one out of jail, you agree to pay the bail bond company a certain amount, either up front, or more commonly, with a payment plan. If you fail to make a payment, the company can revoke the bond, and your loved one is taken back into custody.
Some companies are more lenient than others, especially if you are up front with them. Here at Palmdale Bail Bondsman & Bail Bonds, if you have been on time with all of your payments so far, and you realize that you will not be able to make your next payment due to some emergency popping up, you can talk to your bail agent. Let him or her know in advance what is going on, and we will happily work with you. At Palmdale Bail Bondsman & Bail Bonds, we know that life likes to mess with people from time to time. This is why we have no problems with a late payment, as long as you work with us and it does not become a regular thing.
To learn more, talk to one of our professional bail agents by calling 661-272-0151 or by clicking Chat With Us now.