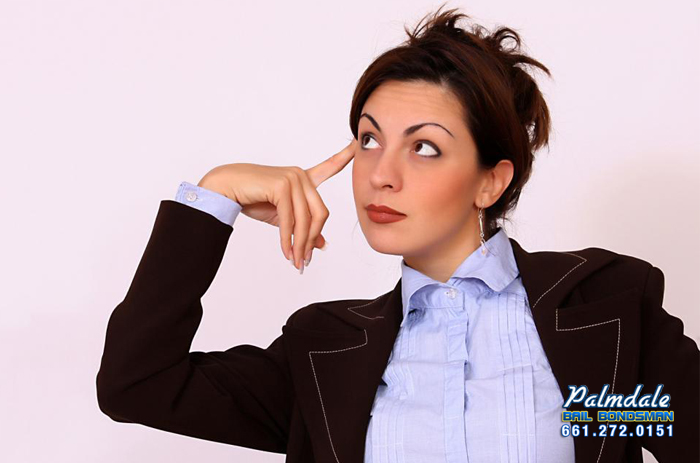 Do you have a friend or family member that was recently arrested that you want to bail out? In most cases, finding a bail agent to help you would be easy, but if you are trying to bail someone out of jail in another state, you can run into trouble. This is due to how bail agent licensing works.
Most bail agents are only licensed to bail people out of a jail in a single state. This means, if you contact a bail agent in California about bailing a friend or family member out of jail in Nevada, they probably will not be able to help you.
If you are dead set on bailing your out of state loved one out of jail, then you are going to need to find a bail agent that works in that state. If you need to bail a loved one out of jail in California, then you can talk to the professionals at Palmdale Bail Bondsman & Bail Bonds.
---
For a free consultation, just call 661-272-0151 or click Chat With Us now.
---