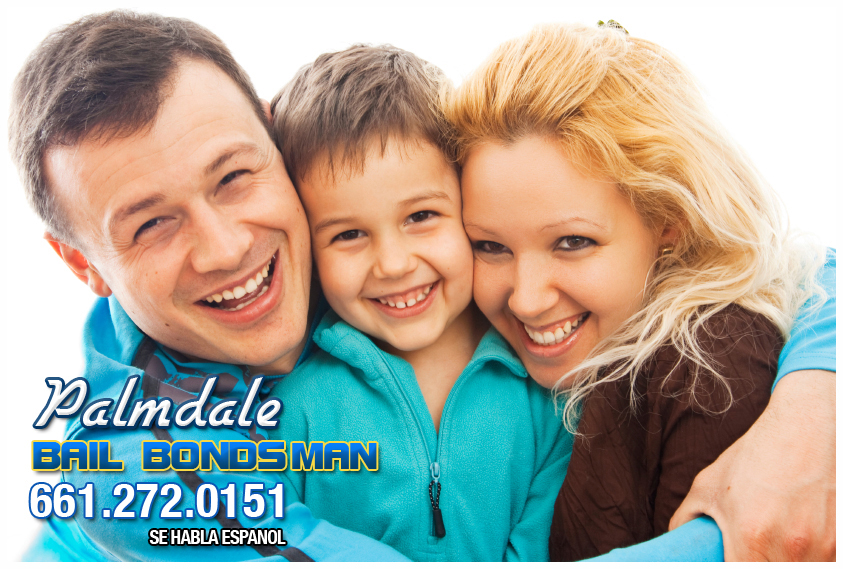 We understand how this can be a stressful and confusing situation. Let us reduce your stress with our professional and fully licensed bail bondsmen. At Palmdale Bail Bond Store, we walk you through the bail bond process. Allow us to answer all your bail bond questions. We can typically complete all the paperwork and have your bail bond processed within 30 minutes. Our bail bondsmen have many years of experience, getting clients released from jails here in Antelope Valley and Throughout Southern California. We can help!
Our goal is to have bail posted and our clients released from custody as quickly as possible. All while providing the most professional and friendly service; we strive for 120% satisfaction.
The bail bond agents at Palmdale Bail Bond Store have been serving Antelope Valley for over 25 years. If you have little experience with bail bonds, you can count on our experience to guide you through the process.
Palmdale Bail Bond Store offices are open 24 hours a day, 7 days a week, with bail bond agents ready to serve you. Collateral is not always need and terms are always negotiable. Palmdale Bail Bond Store does not charge any hidden bond fees like other bail companies.
Have a warrant?
Not a problem, we will go to court with you and post your bond without you having to be booked into jail. This is one if the reasons out clients love our customer service. We know bail.
Call us at 661-272-0151 anytime, to start the bail bond process. Our Palmdale Bail Bond Store agents may be able to meet you at the jail, at no extra charge in most cases.