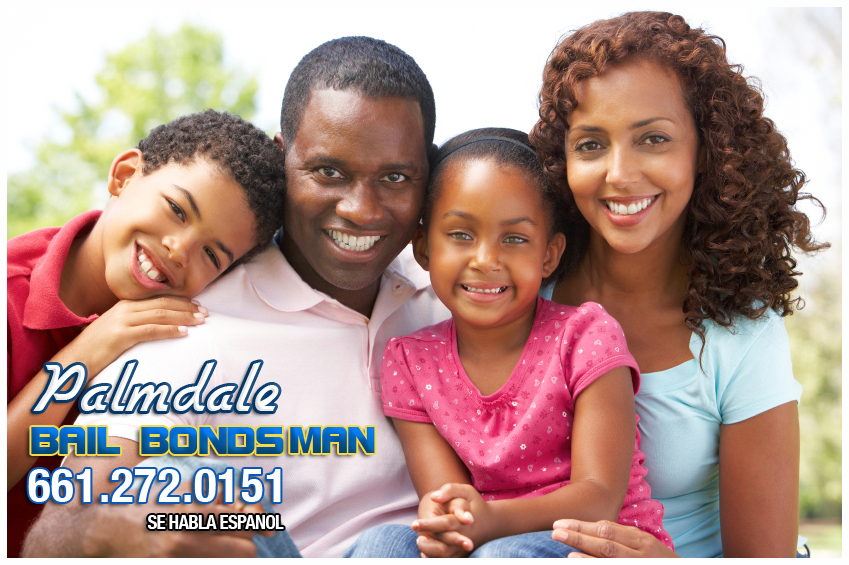 At Palmdale Bail Bondsman in Antelope Valley, we offer professional, HONEST and AVAILABLE customer service tailored to the needs of each individual client. At Palmdale Bail Bondsman, we understand that an arrest can result in great stress and inconvenience to friends and family and this is why at Palmdale Bail Bondsman, we are committed to taking the extra steps to assist and guide you through the entire bail process.
The staff at Palmdale Bail Bondsman is available to help 24 hours a day, 7 days a week including all holidays. Palmdale Bail Bondsman is a fully licensed and insured California bail bonds agent and we respect the privacy of our clients by maintaining total confidentiality throughout the entire bail process.
If you have any questions or to begin the bail bond process please contact us via any means listed on this website. Thank you for considering Palmdale Bail Bondsman and we look forward to serving you!
---
Our Mission Statement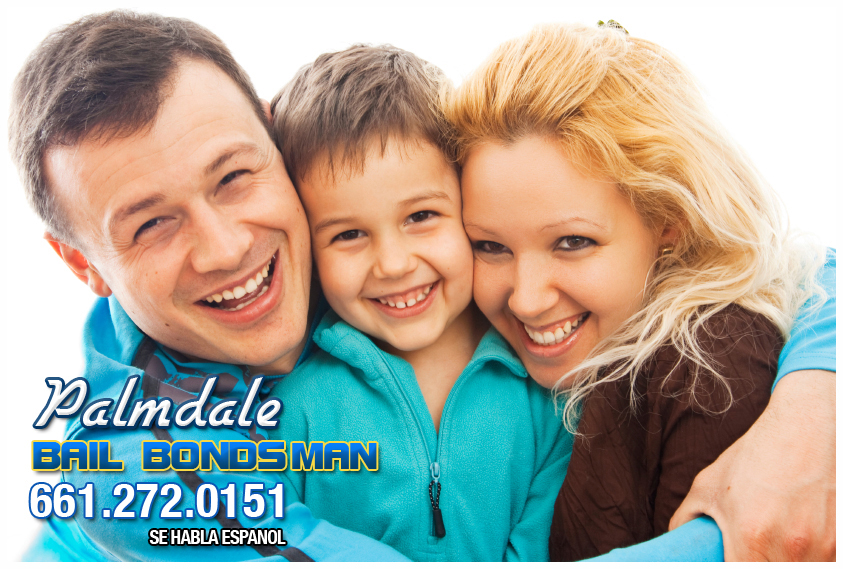 To serve & help those who have been arrested get back to their families and lives until their opportunity for justice in a court of law.
At Palmdale Bail Bondsman we are here to provide a service with positive results while dealing with a not-so-positive situation. All we ask in return is that clients adhere to the laws & complete their obligation to the courts until their bond is exonerated.
Our goal is a relationship of mutual respect & voluntary exchange, and at Palmdale Bail Bondsman we will always be professional, respectful & available to you 24 hours a day, 7 days a week.
Call us at 661-272-0151 to start your bail bonds process!
Have a warrant?
Not a problem, we will go to court with you and post your bond without you having to be booked into jail. This is one of the reasons our clients love our customer service. We know how to take care of our clients.
When you call us, you will realize that you are in the care of the best and most respected bail firm in the state. Our years of experience and professionalism will guarantee that you are having everything possible done to ensure the quick release of your loved one.
Every contact into our office is free and confidential. Our licensed bail agents will work for you, to assist you in getting your loved one released from custody with a minimal amount of paperwork and time. It does not matter what time of the day you call. We are on call 24 hours a day, 7 days a week, we are always here for you! We are here to walk you through the entire process and we will be here for you as long as you need our services.
Call us at 661-272-0151 anytime, to start the bail bond process. Our Palmdale Bail Bondsman agents may be able to meet you at the jail, at no extra charge in most cases.
---
Palmdale Bail Bondsman & Bail Bonds Offers 24 Hour Bail Bond Service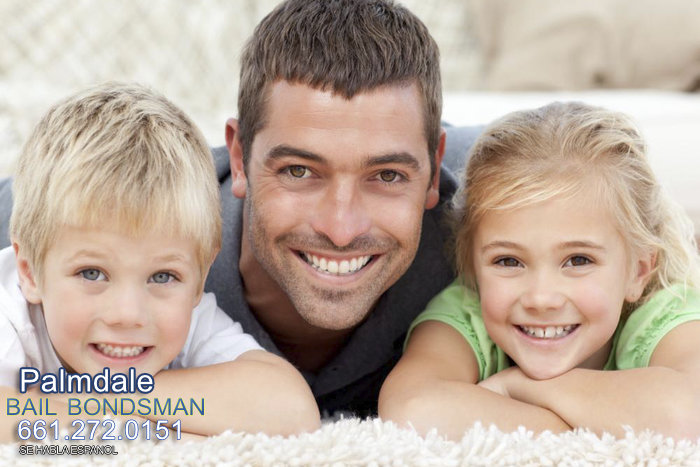 Palmdale Bail Bondsma & Bail Bonds has always been providing help and assistance with bail bonds at the highest quality standards. With plenty of experience under our belts, our potential clients tend to reach to us by recommendations and referrals. Therefore, they know exactly what kind of collaboration they will have to face, not to mention about a top service level and professionalism.
Our customer service represents our main and official introduction to you. We know that people are afraid of what they do not know, such as this industry. However, our customer service can turn any negative story into an encouraging one. You will no longer be hit with jargon and technical terms. Instead, you will understand exactly what is going on, while our agents focus on a timely and quick jail release. Our service can be reached by multiple means, only for your convenience.
As if all these were not enough, our offices are located relatively close to the most important local jails. In other words, we have the possibility to start moving and proceeding with the paperwork as long as we have all the required information.
Call us at 661-272-0151 anytime, to start the bail bond process. Our Palmdale Bail Bondsman agents may be able to meet you at the jail, at no extra charge in most cases.