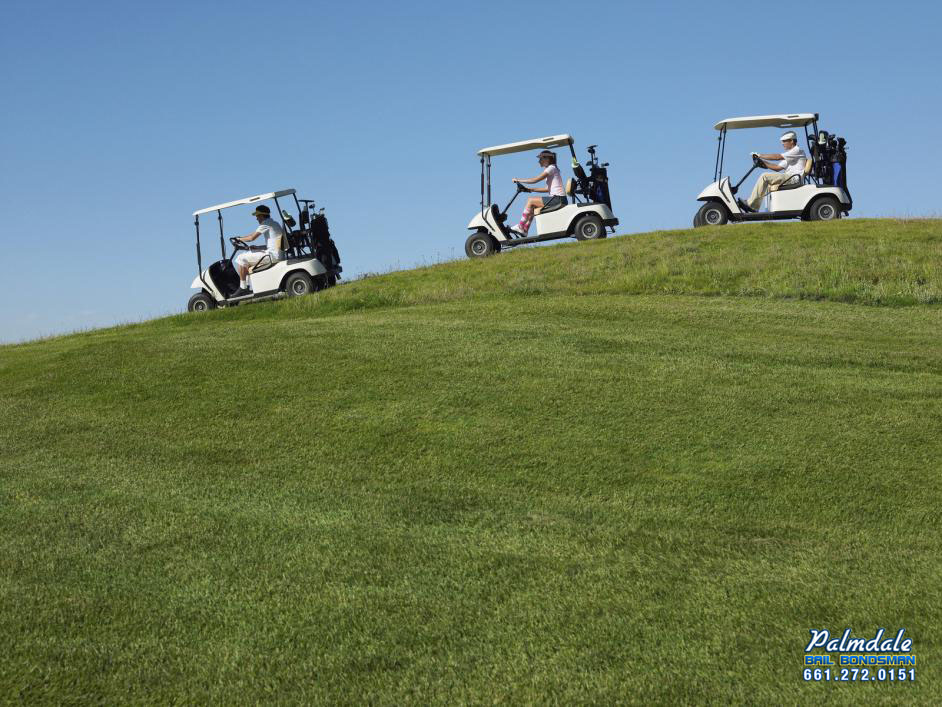 All of us know that alcohol and driving a car/pickup truck/motorcycle don't mix. In order to avoid getting a DUI some people decide that rather than drive their car to the local bar or party, they'll take a golf cart instead. They figure that since you don't need a driver's license to operate a golf cart, you don't have to worry about the police.
Unfortunately, California's legal system doesn't see things the same way.
Golf Carts and the Police Have Long History
It often seems like a joke when a report of someone getting pulled over while driving a golf cart appears in the newspaper or social media outlets, but the truth is that since the first production of motorized golf carts all the way back in 1951, golf carts have been involved in a number of police incidents. You can look at police records in any state, probably even every county, and find instances where someone was operating a golf cart after having one to many and did something silly, such as trying to take the cart on a freeway, running it into a wall, and even driving it into a swimming pool and lake. There have even been cases where operating a golf cart while under the influence has resulted in fatalities.
California's Policy About Golf Carts and DUI's
While the laws about driving a golf cart while under the influence of either alcohol or drugs vary from one state to another, in California Section 23152 of the California Vehicle Code makes it very clear that in the eyes of the court, the golf cart is a motorized vehicle and you will be charged with a DUI if you've been drinking. It also means that if you have an open container in it while you're driving on a public roadway, you can also be charged.
One man faces DUI charges in California after he made a mistake while turning the golf cart, which resulted in the him flipping the cart and becoming pinned beneath it. He was arrested after the police lifted the cart off him.
If you plan on going out for the night and having a few drinks, the best way to keep yourself out of jail is by leaving both your car and golf cart parked in your garage and arranging to take a taxi, Uber, or have a friend act as a designated driver.