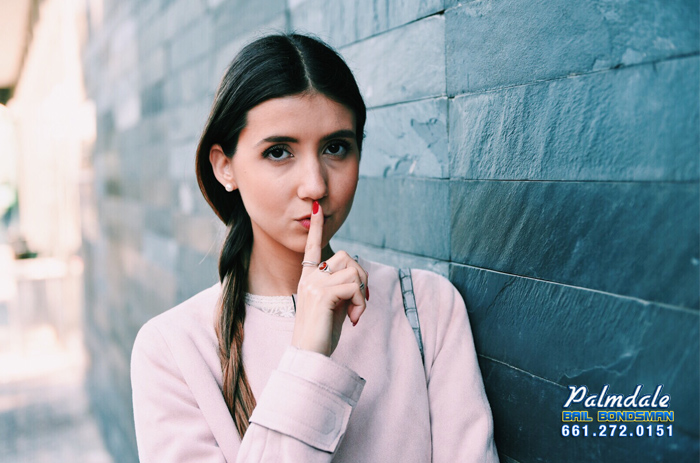 We're all familiar with the Miranda Rights, which basically grants us the ability to not tell the police anything if we're arrested. While we've heard thousands of television cops recite the famous words "you have the right to remain silent" few of us actually know what that means.
The History of the Miranda Rights
The Miranda Rights take their name from Ernesto Arturo Miranda. He was arrested in 1963 and placed in a line-up. The victim selected Miranda. When the police questioned him, he confessed to the crime. It looked like an open and shut case, when in fact, it turned into a case that forever changed police procedure in the United States.
After Miranda was found guilty of raping and kidnapping, his attorney argued that the case should have been thrown out because Miranda ...
Read More