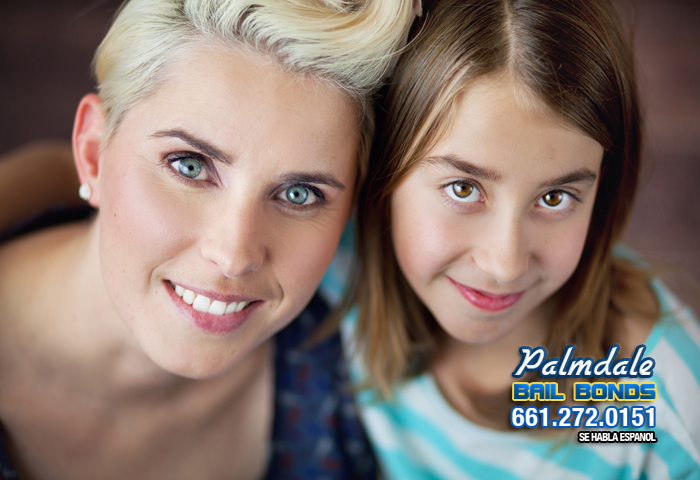 Every year, as the holiday season looms into view, ​family gatherings and other social events​ start filling the slots of our calendars. ​What should be a time of celebration can very easily give rise to increased pressures​.​ Some tend to overeat, some overspend, some bury themselves in work or shy away from social functions, and for some, it becomes an excuse for increased drinking.​
​Holidays can bring about elevated stress levels for so many, ​due to the ​ever-increasing expense of purchasing presents, preparing for the arrival of company​, keeping up with traditions,​and ​the extra responsibilities that the season brings; There is no question that ​the holiday season is just as tense and hectic as it is cheerful.
​It is not surprising that the holiday sea...
Read More