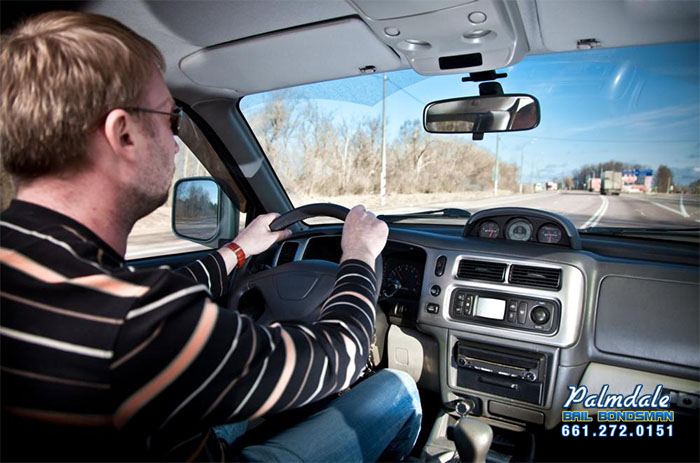 There are hundreds of different laws with varying amounts of consequences when it comes to driving. Every drivers is expected to know and understand all of these before they begin driving. This is why everyone has to pass a driving test when they are a teenager in order to get their license. The test is meant to ensure that drivers know what they are doing.
For the most part, drivers are pretty well aware of the laws that they need to follow when on the road. They know that they have to stay with their lanes and mind the speed limit. If they drive too fast, they could end up getting a ticket. However, there are some driving laws that many people are not aware of. Take for instance the fact that a person can get a ticket for driving too slow.
What Is VC 22400?
Speeding is a pretty well-...
Read More