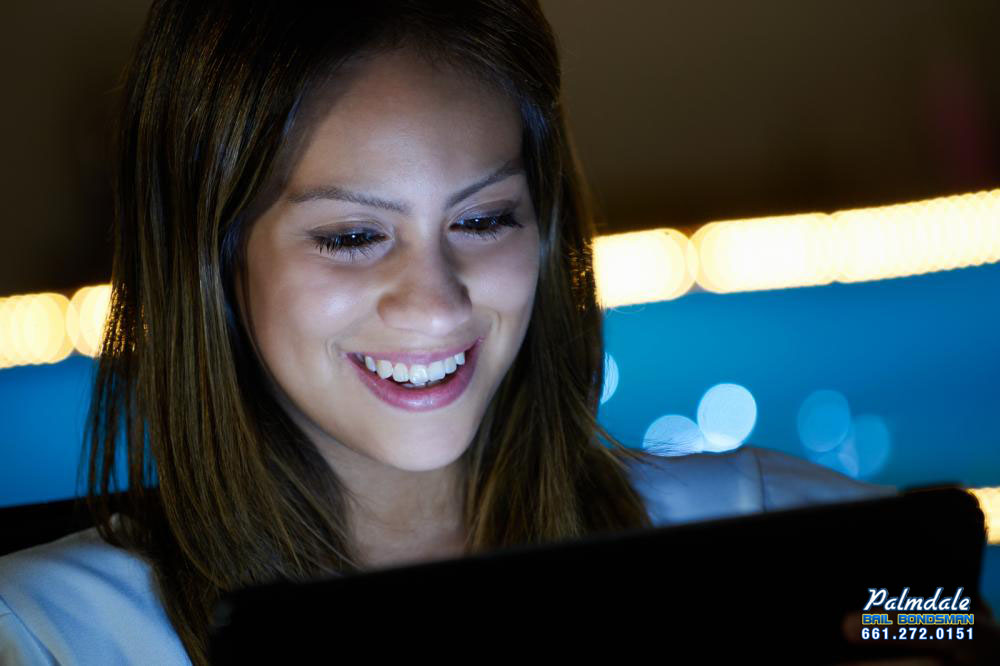 Just about everyone has at least one social media account these days. One of the most popular types of accounts, is a Facebook account. Facebook allows family members and friends to keep up to date on each other's lives no matter how far apart they may live. On top of that, there are all sorts of games to play and cool groups to join.
While Facebook has a lot to offer, it still has its dangers as well. Sometimes these dangers come from where you would least expect them, such as a simple quiz. Anyone who has used Facebook for a long time know that occasionally random quizzes will pop-up on their newsfeed. These quizzes always offer to tell you some weird thing, such as what type of pizza topping you are, or what your soulmate's name is.
Maybe on a whim you decide to take the quiz. After clicking the link, you are taken to a new page where the quiz asks you to login with Facebook. Doing this will enable the quiz to post your results on your timeline, as well as grant them access to other portions of your profile. You may think this is simply a onetime request, but it isn't. Once the quiz app has your permission to your account, it keeps that permission until you manually remove.
While the thought of allowing some random app to have continued access to your account can be disconcerting, do not worry. You can easily remove the access that the app has by going into your Facebook settings. From there, go to App Settings where you should see a section labeled "Logged in with Facebook." This will show you every app that has access to your account, and will allow you to remove any app's permissions simply by clicking the "X" by the app's name.
Facebook quizzes can be fun, in a wacky and weird sort of way. However, just be sure that you aren't giving the random app more access to your account than it really needs. You do not want some random app making posts for you without you even knowing.