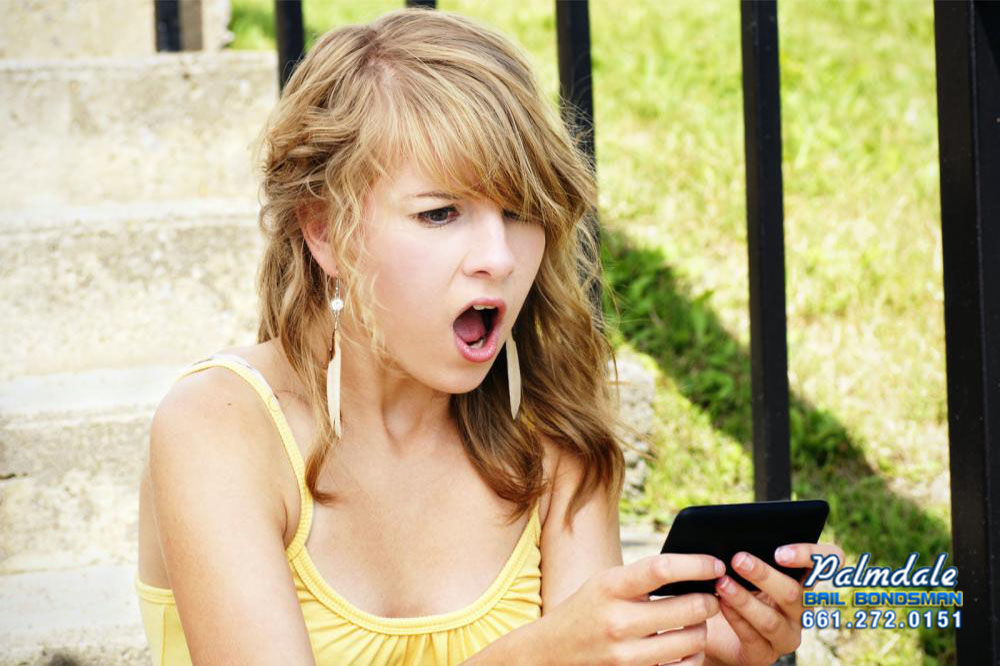 Bullying has always been a problem, but prior to the creation of the internet and social media sites like Facebook and Twitter, most bullying was done by someone the victim knew. That's no longer the case. These days, you can be bullied by someone you've never met, who lives on the other side of the world, and all because you dared state your opinion about something on your social media account.
If you're a victim of cyberbullying, there are some things you can do to protect yourself.
Shut Down Your Computer
One of the best things you can do when it comes to a cyberbully is shutting down your computer, or at the very least logging of your social media accounts for a little while. This put space between you and the person who is trying to bully you. In many cases, when a victim doesn't respond to the cyberbully, the person loses interest and looks for a more interesting victim. When you log back into your accounts, you can delete bullying comments and move on with your life.
Save Some Screenshots
If ignoring the cyberbully doesn't cause them to go away, you should avoid engaging with them, but you should also click screen shots of all their comments. If the situation escalates, these screen shots can be used to build a case against the cyberbully. Make sure you save the screenshots so that even if your computer crashes, the screenshots will survive. Most experts recommend saving them to both a cloud storage system and an external drive.
Contact the Police
Cyberbullying is a serious matter. In an increasing number of cases, getting the bully to quit has involved police involvement. Indicators that it's time to stop dealing with the situation on your own and that you need to contact the police include when threats of physical violence are being made or when despite your best efforts, the harassment simply doesn't stop. According to data collected by the Cyberbullying Research Center, approximately 82% of police officers feel that cyberbullying is a serious offense that requires police involvement.
Don't give any indication that you're contacting law enforcement. Simply hand over all the evidence you've collected and let the cyberbully be surprised when the police, arrest warrant in hand, knock on their door. Any bullying that goes on between the time you contact the police and the cyberbully is arrested will strengthen your case.