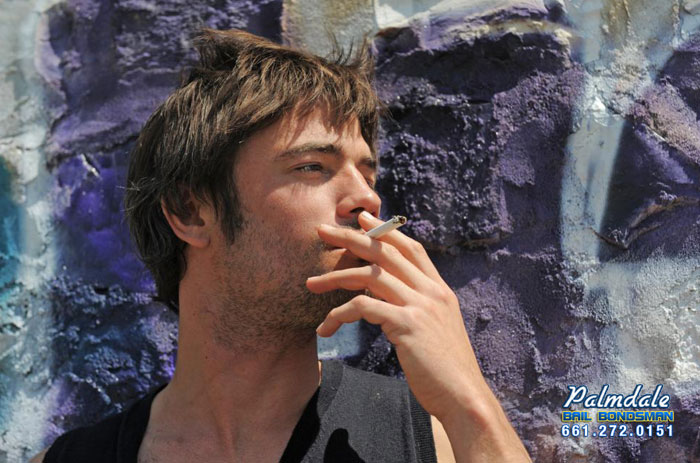 In 2016, Californians voted to legalize the recreational usage of marijuana in the state. Since then California residents have been able to use marijuana however they want, within reason. However, this has caused some issues in certain areas as people smoke marijuana where other people would prefer they didn't.
On top of the rise of marijuana usage, electronic cigarette usage has also increased. It is no longer uncommon to walk down a street and see, or smell, someone vaping in public. As with regular smoking and marijuana, some people have a problem being around this as well.
Due to this, the Los Angeles County Board of Supervisors has recently expanded its definition of smoking. This new definition changes where people can smoke marijuana or electronic cigarettes within LA County.
T...
Read More