14 Aug

Palmdale Bail Bond Store – the faster bail services in Antelope Valley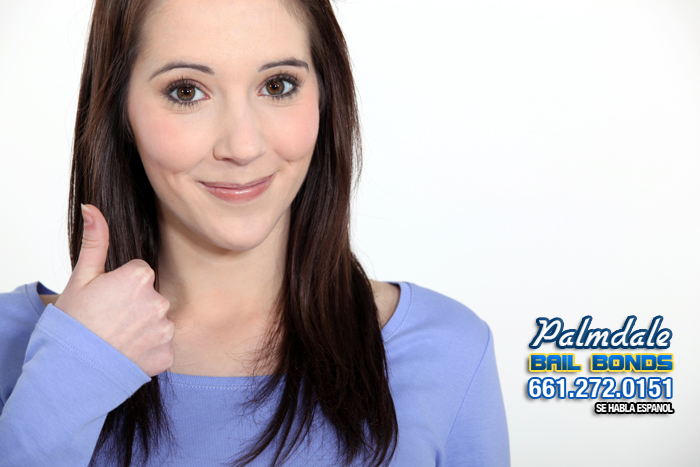 0% Interest Payment Plans
No Hidden Fees – Unlike other bail agencies
No Collateral with Working Signer
Since 1987, Palmdale Bail Bond Store has been bailing people out of jail making us one of the oldest and most trusted bail bonds agencies in the state. Our expert bail bondsmen will provide you with fast, confidential and courteous services to make the bail process less stressful for you.
Our customer service represents our main and official introduction to you. We know that people are afraid of what they do not know, such as this industry. However, our customer service can turn any negative story into an encouraging one. You will no longer be hit with jargon and technical terms. Instead, you will understand exactly what is going on, while our agents focus on a timely and quick jail release. Our service can be reached by multiple means, only for your convenience.
As if all these were not enough, our offices are located relatively close to the most important local jails. In other words, we have the possibility to start moving and proceeding with the paperwork as long as we have all the required information.
---
Making Bail Hassle Free
Palmdale Bail Bond Store bail agents are available 24 hours a day, seven days a week and have enough expertise to handle any bail emergency. We provide free consultations and free warrant checks to help you or someone you love get out of jail as quickly as possible. You can be approved for a bail over the phone or in some cases we can even send a bail agent to meet you.
At Palmdale Bail Bond Store, we are here to provide a service with positive results while dealing with a not-so-positive situation. All we ask in return is that clients adhere to the laws & complete their obligation to the courts until their bond is exonerated.
Our goal is a relationship of mutual respect & voluntary exchange, and at Palmdale Bail Bond Store we will always be professional, respectful & available to you 24 hours a day, 7 days a week.
Call 1-661-272-0151 today to speak to a licensed bail bondsman who can help you obtain the release of those who have been arrested and detained.