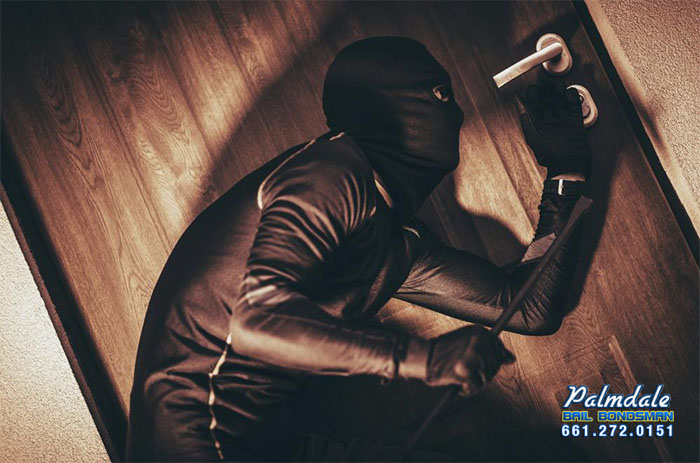 For many people, once 9 PM rolls around, they are getting ready to call it a day. However, while these people prepare for bed, there are others who are gearing up to cause some mischief. Once things get dark outside, thieves come out from hiding. Now that people have gone to bed, they can freely roam around in the shadows to take whatever they please.
In order to prevent your stuff from being stolen, many law enforcement agencies across the nation encourage people to participate in the 9 PM Routine. This is a very simple routine, that when followed every night before bed, can help you prevent your stuff from being stolen.
Unlike the name suggests, you do not have to wait until 9 PM to start the routine. You just need to make sure to do a few things before going to bed in order to protect yourself. The few things that everyone should do before going to bed include:
Removing all valuables from vehicles stored outside.
Locking all vehicle doors.
Locking all doors and windows of a home.
Turning on exterior lights.
By doing these few simple things, you make yourself a much harder target to steal from. Most thieves prefer easy targets in dark areas. They would rather steal a tablet clearly sitting on the seat of a vehicle than break into a locked vehicle that might have something valuable in it. By turning on exterior lights, or installing motion activated lights, a person reduces the amount of shadowy hiding places in their yard, making it harder for would-be thieves to get to them.
The 9 PM Routine is so simple and has such great results that there is no reason not to do it. Keep your stuff safe every night by following the 9 PM Routine.