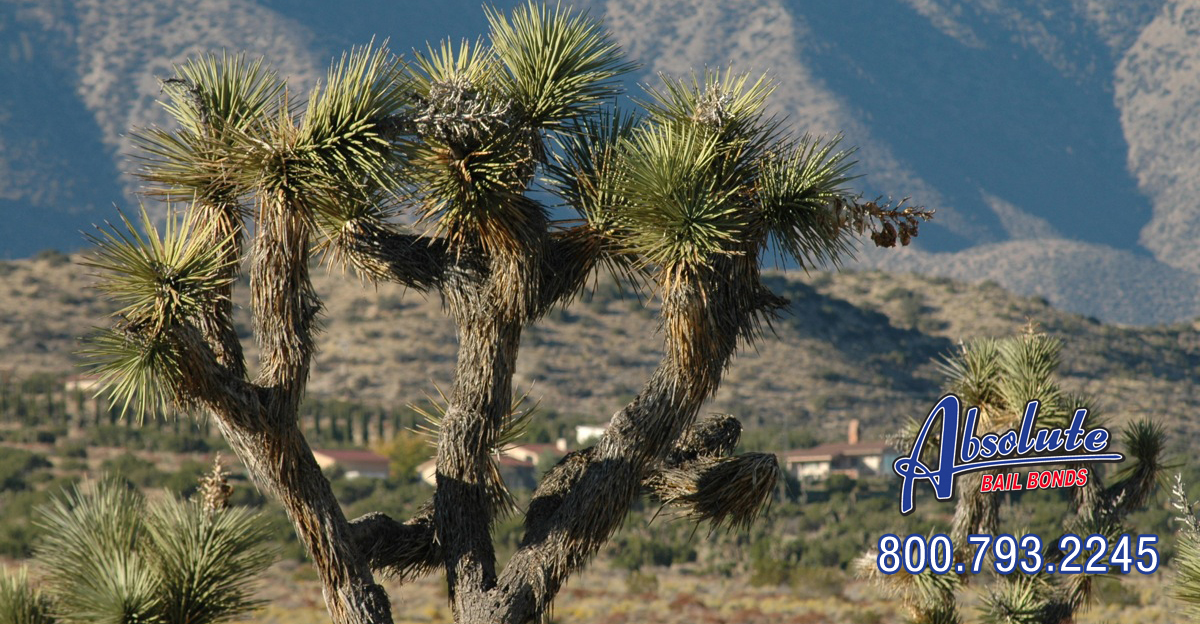 When someone you know is arrested the feelings can be overwhelming and can often put you in a panic. It's this panic that crooks thrive on. They can take advantage of your desperation and lack of knowledge about the bail process and you could wind up paying more than you really needed to.
Bail Lenders will lend people money they think they need to bail someone out but then charge incredibly high interest rates that can drastically increase the cost of bailing someone out. Do not fall for traps like this.
You should NEVER need a Bail Lender to bail someone out of jail.
At Palmdale Bail Bond Store, we work with our clients to create payment plans that work for them and all our payment plans have 0% interest...
Read More