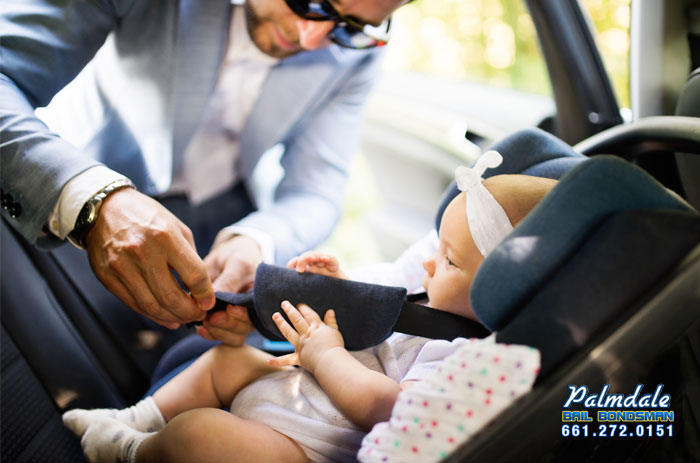 The goal of every good parent is to keep their child safe. Unfortunately, this task is a lot easier said than done thanks to all of the different ways a child can get hurt. At times, it can feel a bit overwhelming for a parent, but they never give up. Their child is counting on them after all.
One area where kids need extra protection is when they are riding in a car. People often forget how dangerous driving can be, until there is an accident. In order to help keep kids safe, parents are required to put their kids into car seats while driving them anywhere. Failing to do so could lead to their child being severely hurt, and to the parent facing legal troubles.
The Rules on Car Seats
This can come as a shock to some people, but seat belts can actually cause more harm than good to little...
Read More