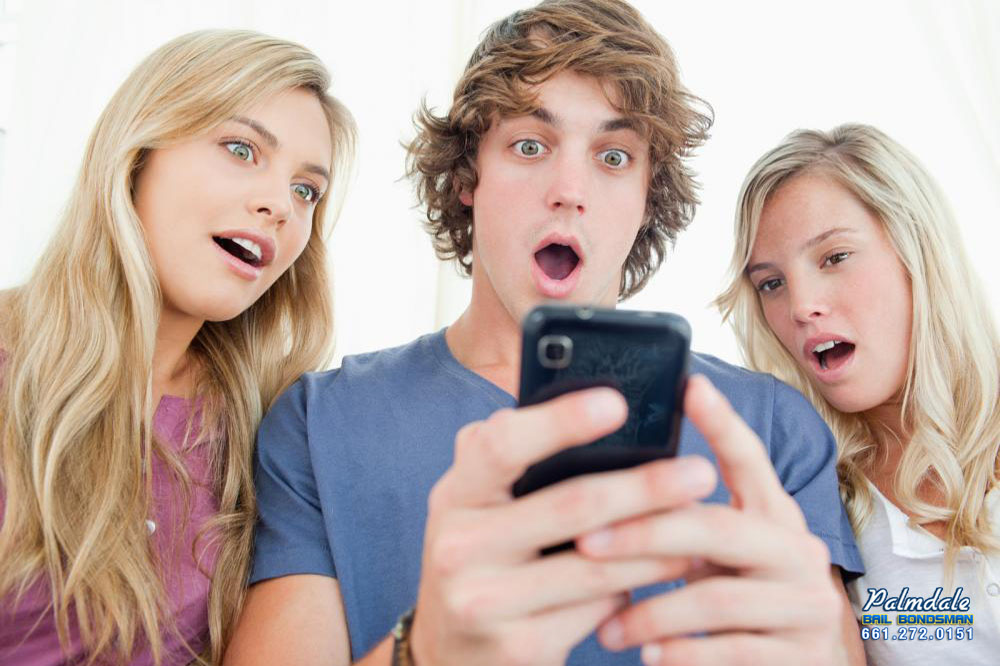 In the modern age, so much of our lives revolve around electronic devices. How many of us would be able to go a day without our cellphone in hand? Probably not many of us. It's no wonder that since electronic devices like this have become so commonplace that law enforcement officers may need to see them during criminal investigations.
A very common question that most people have is when can a police officer search through my phone or other digital devices? The answer is the same for when can an officer search your home or house: they either need your consent to do so, a warrant that specifically lists the item in question, or when they have reason to believe that the searching of the device will prevent a crime.
This right is protected under the Fourth Amendment of the Constitution. The Fourth Amendment protects all US citizens from unreasonable search and seizures of property. This includes digital property stored on electronic devices.
If a law enforcement officer searches your phone or other devices illegally, then nothing they find there can be used as evidence against you since it was obtained illegally. Furthermore, consent to search a device has to be given freely, it cannot be coerced out of an individual. Lastly, a warrant to search a device has to specifically list what types of files can be looked at on the device, and the officer cannot stray from that list.
The modern world is always changing, and that means that laws need to change and update with it. This is why the Fourth Amendment, which was written a few hundred years before any electronic devices were invented, now covers the search of those devices. It is a way to prevent law enforcement officers from abusing the powers granted to them. Unfortunately not every officer out there is aware of this, and may claim otherwise. If that is the case, and an officer demands to search your device without a warrant, calmly and politely refuse while informing the officer that the Fourth Amendment of the Constitution protects your devices from unreasonable searches.