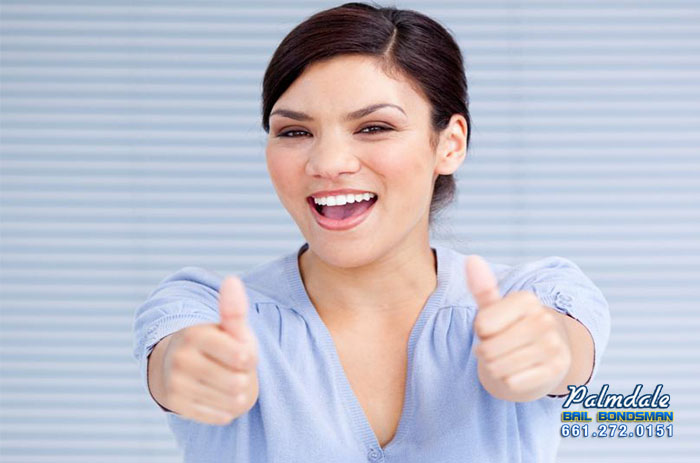 Needing to bail someone out of jail is not something a person ever really plans on doing. After all, no one wakes up in the morning hoping that someone they know will be arrested so that they can bail that person out of jail. Unfortunately, since thousands of people are arrested every single day in the state of California. This can lead to many people being caught off guard by the arrest of a friend or family member.
After learning of a loved one's arrest, most people will do whatever they can to help get him or her out of jail. Unfortunately, posting bail alone is a very costly due to the fact that most bail amounts are several thousands of dollars. This is why most people decide to hire a bail agent. By contacting Palmdale Bail Bondsmen and Bail Bonds, a person can post bail at only 10% the cost.
Here at Palmdale Bail Bondsmen and Bail Bonds, we understand how expensive bail can be, and how difficult that makes it to afford. This is why we offer our bail bonds at only 10% the price of the full bail amount, and allow clients to pay for it with a personalized payment plan. In addition, clients with approved credit can qualify to get their bail bond with 0% down.
0% down combines with our personalized payment plans to provide our clients with their first month of the bail bond free. Basically, their loved one is released from jail after the contract has been signed and the bail bond delivered to the jail. However, they do not have to make a payment until a month after their loved one's release. This gives clients the time they need to gather some money for the bail bond.
On top of making our bail bonds as affordable as possible, we also provide:
24/7 Bail bond service
20% Discount
Phone approvals
0% Interest payment plans
No hidden fees
No collateral with working signer
Se hablaEspanol
At Palmdale Bail Bondsmen and Bail Bonds, we know that bail can be ridiculously expensive, which is why do everything that we can to make it affordable. When a person comes to us for bail help, they not only get affordable service, they also get dedicated and caring bail agents. Our agents will always be there to provide you the bail service that you need, when you need it.
You can talk to a bail agent for free by calling 661-272-0151 or clicking Chat With Us now.