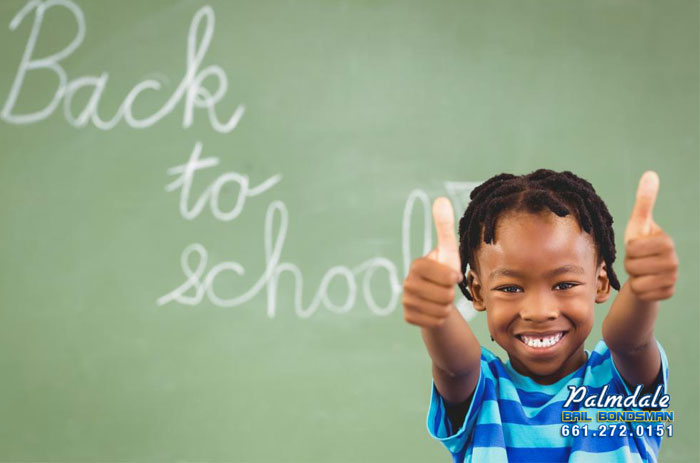 Summer is drawing to a close, and for many parents, this means that their child is going back to school soon. As far as parents as concerned, this is a great day. The kids will soon be out of their parents' hair and preoccupied with their own daily studies. This can make a parent's life just a little bit easier, which is always appreciated.
However, as calm as things can be when the kids are away, parents will always worry about their little ones. Parents are always concerned for their kids' safety, even when they are a school. So while the new school year brings some peace and quiet, it does come with some extra worry too. Luckily, there are some things that parents can do to help their child stay safe at school.
Some Tips to Keep Kids Safe and Healthy This School Year
A parent's...
Read More