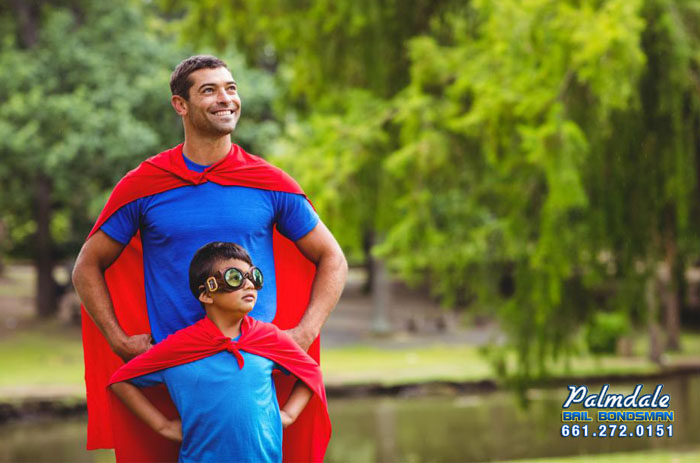 06 Feb

Littlerock Bail Bond Store to the Rescue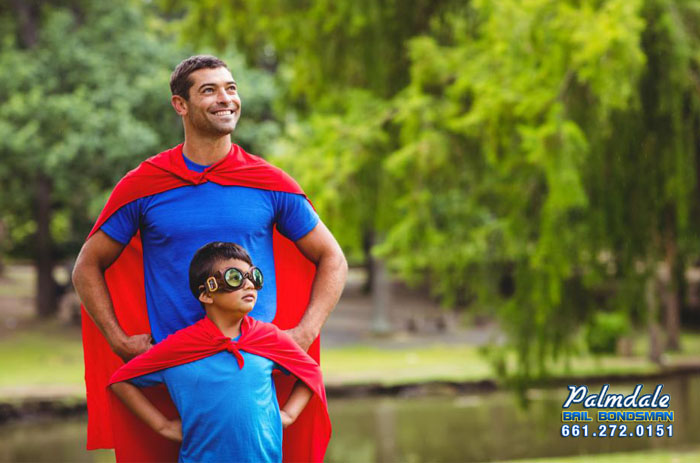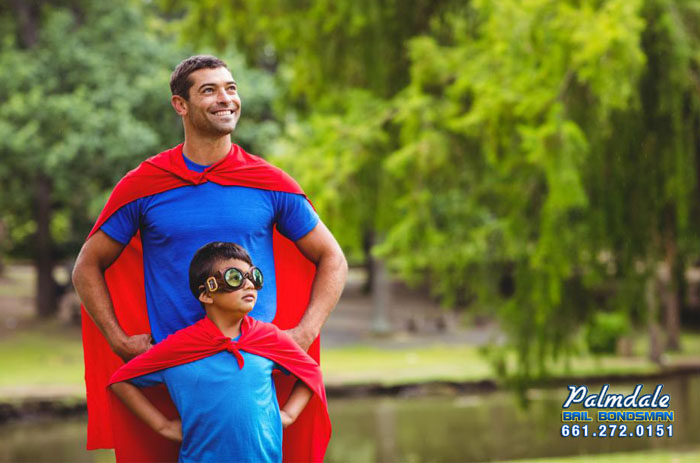 Unfortunately, California jails are overcrowded with convicts serving short sentences and recently arrested individuals who cannot post bail. Do not let your loved one be one of those people sitting in jail with other potentially dangerous and intimidating strangers. Help them post bail. Littlerock Bail Bond Store will help you do just that.
24/7 statewide availability
Affordable bail bonds and customized payment plans
0% interest
No hidden fees
Discounts available
Cash, credit, debit, and checks accepted
Convenient and secure online payment portal
Friendly and hardworking licensed professionals
Confidential, fast service
Start your free consultation with Littlerock Bail Bond Store today so we can get your loved one bailed out of that cold, uncomfortable, and overcrowded jail.
Speak with a professional from Littlerock Bail Bond Store online, or at 661-272-0151 .