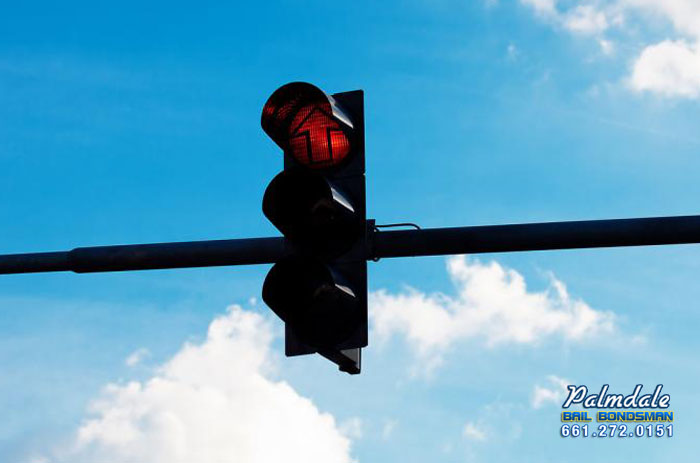 With all of the technology around us that helps keep the world running, it can be hard to imagine what things used to be like before that tech existed. How could people have lived without all of this amazing stuff? Well, every once in a while we get to find out. As amazing as all of this tech is, it isn't indestructible, and can sometimes come crashing down.
Take for instance one of the most important bits of technology for drivers, especially those traveling through cities: Stoplights. These simple bits of tech may not seem like a big deal, but when they go down, they can cause quite a commotion.
Who Would Have Thought Traffic Lights Would Have Such an Impact
As drivers, everyone expects that everything will go their way...
Read More