31 Jan

Palmdale Bail Bond Store: The Best Of The Best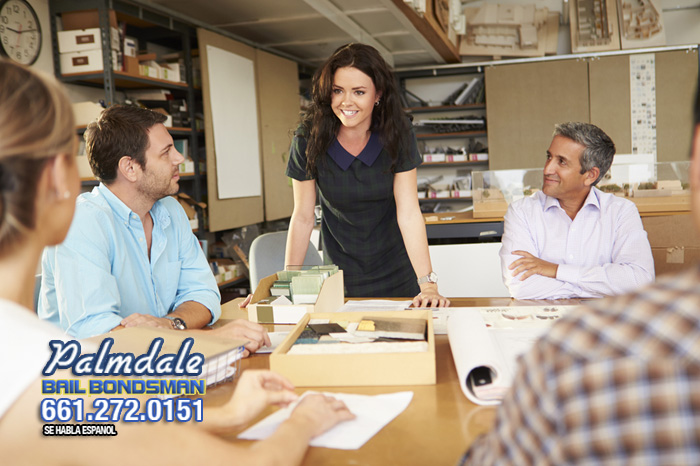 Even among hundreds of other bail bond companies in California, including many which have been in business longer, more people are choosing the company of Palmdale Bail Bond Store. This 28-year-old family owned and operated bail bond company is one of the most successful and genuine bail bond companies in California. With 24/7 availability, clients can call an agent from anywhere in California and get an immediate response.
Palmdale Bail Bond agents are friendly, sincere, and work quickly. They understand the stress, confusion, and nervousness you're feeling. They understand that time is very critical. They will make sure to walk you through the entire bail bond process and get your loved one out of jail as soon as possible. The agents are very thorough and easy to work with, making the process simpler for the client.
For convenience, cash, credit, debit, checks, and collateral are all acceptable forms of payment. For credit and debit in particular, there is even an online payment system.
To learn more about how bail and bail bonds work, go to Palmdale-bail-bonds.com and click CHAT WITH US NOW! 661-272-0151. See why Absolute Bail Bond Store is the best in California!