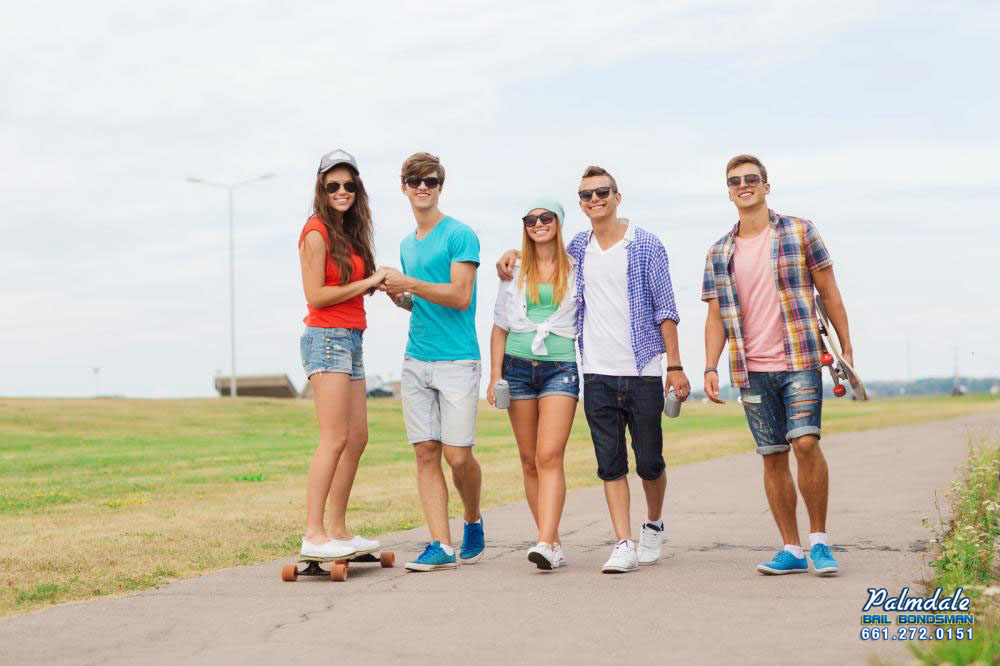 We all know that using a cellphone while driving is a bad idea. It distracts the drivers and makes it much more likely for him or her to cause an accident. While this is a big deal, there is another time involving cars when it is not a good idea to be on the phone. That is when a person is crossing the street.
Crossing a street can be dangerous if not done at a proper time, or if either the pedestrian or driver are not fully paying attention. In the city of Montclair, around 15% of all vehicle related fatalities occur in pedestrian involved traffic collisions. The city looks to reduce that number with their new city-wide ordinance.
This new ordinance makes it illegal for a person to cross a road while distracted by their cellphone or any other electronic device...
Read More