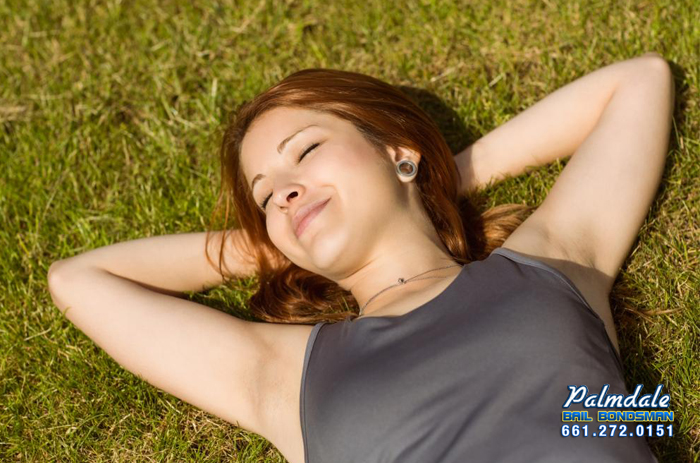 Similar to how a beautiful rainbow and bright sunny day appears after a gloomy storm, a person will see a happy, successful life again after dealing with an arrest. In the midst of the storm, or the legal process, it might be hard to imagine a positive outcome, but it is there. Do not worry if you cannot picture it yourself, Vasquez Bail Bond Store will help you see it for real.
The critical first step toward getting through this tough time is bailing your loved one out of jail. If bail is not posted, they live in jail through their trial, which can be days, weeks, or even months.
Vasquez Bail Bond Store will help with the bail bond process by providing a bail bond that costs only 10% of the full bail amount, which is paid in increments even after the defendant is released. There are some contingencies: the 10% is not refundable, the defendant must appear for court appointments, collateral may be required, and a co-signer will be required.
The contingencies are relatively simple and easy to follow, so the bail bond process should not be hard at all, especially with Vasquez Bail Bond Store helping you each step of the way. So, let us post bail and take that first step toward getting through this storm to see the next sunny day. Your loved one could see a sunny day when they post bail and are released from jail.
Vasquez Bail Bond Store can be reached 24/7 online and at 661-272-0151 .