16 Jun

Are You Wanted?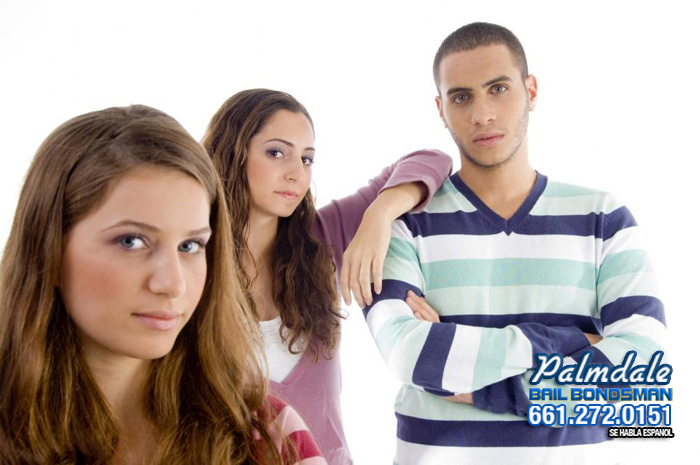 If you suspect you are a wanted person and want to check if there is an arrest warrant out for you, you can do so for free online at city, state, county, or federal websites. Legitimate websites will end in .gov. These searches you do are anonymous and all you would need to do is provide very basic information.
Another option would be to call the government offices and ask, though your call will be tracked and the police may locate you, especially if you are calling for yourself.
A third option would be to contact a bail bond company like Palmdale Bail Bond Store in California. We can do conduct your quick search free, anonymously. An advantage to using our services is that if there is an arrest warrant out for you, we can discuss your bail options before you turn yourself in so you kind of have an idea of what is to come next.
Simply give us a call at 800-793-2245 and we will do our very best to help you out.