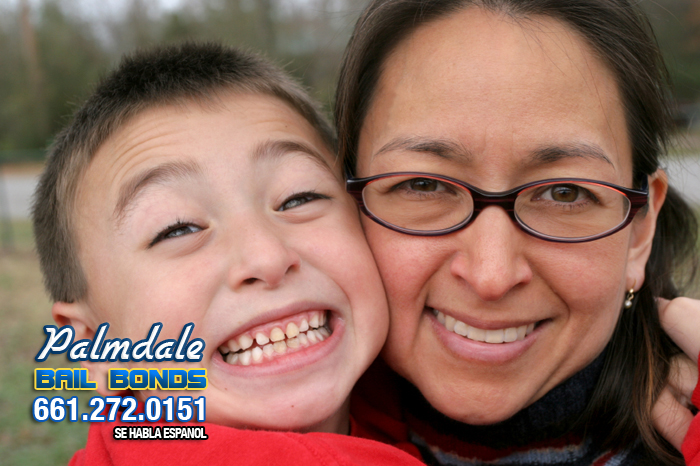 In the Palmdale and Lancaster area, Palmdale Bail Bond Store has been the number one source for bail for over 27 years. You can call 24 hours, 7 days a week to talk to a local bail agent.
For free bail information, please call Palmdale Bail Bond Store at 661-272-0151.
Let our family of bail agents help your family during this stressful time. Our local agents work directly with the jail personnel for immediate release of your family member or friend. So the bail process is fast.
To make the bail bond affordable, our bail agents will customize a payment plan to meet your financial need. Our payment plans are ALWAYS at 0% financing. More importantly, there are no hidden fees. What we tell you over the phone is the same as what we tell you in our bail office.
Palmdale Bail Bond Agents pride...
Read More