04 Mar

Call Lancaster Bail Bond Store At Any Time Of The Day – We'll Answer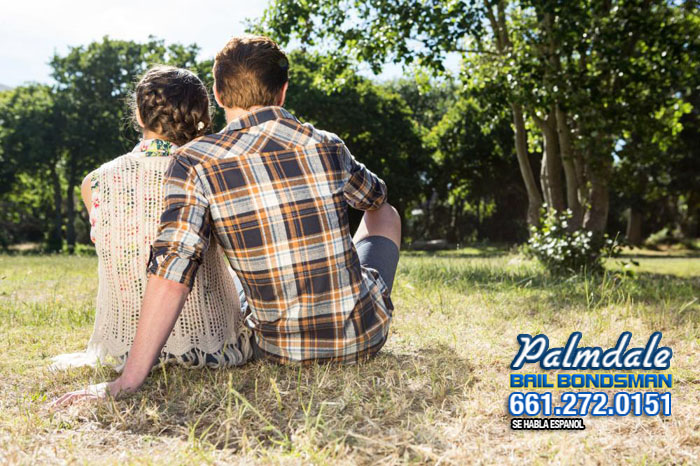 Lancaster Bail Bond Store is just like that – there to answer your calls any time of the day. People are arrested at all hours – it's not like the whole police department will shut down from 8 PM to 8 AM like businesses do. No, the police work around the clock. People are arrested around the clock. Lancaster Bail Bond Store bails people out of jail around the clock. You can rely on an agent from Lancaster Bail Bond Store to help you get yourself or a loved one out of jail 24 hours a day.
Bringing loved ones back together is what we do here at Lancaster Bail Bond Store. We are very passionate and hardworking, licensed bail agents who take each client and each case seriously. We want to get your loved one out of jail just as much as you do.
Learn more and contact us at Palmdale-bail-bonds.com or call 661-272-0151 We absolutely will not let you down!