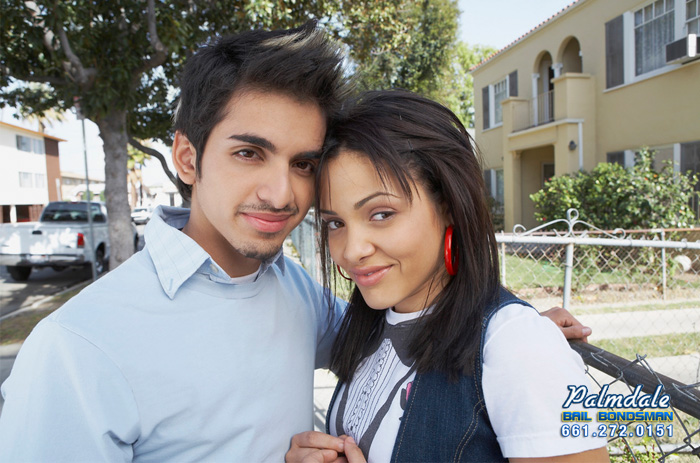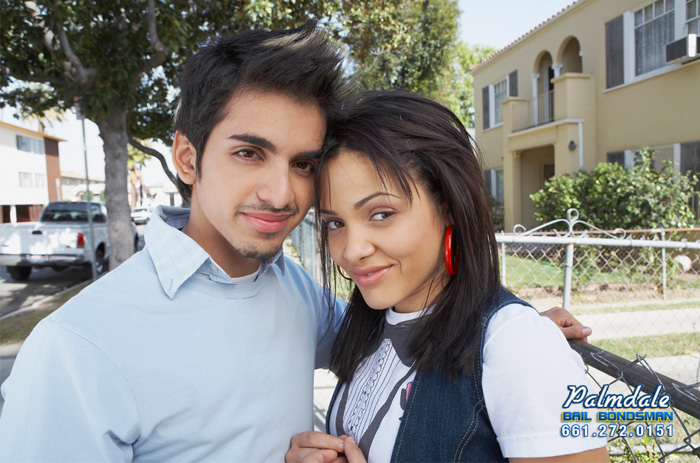 If you ever need a bail bond, know that you deserve the best, most affordable, and most reliable service. This type of bail bond company does exist. After some research, you will find that the all of the arrows point you to Lancaster Bail Bonds. We offer:
24/7 state-wide availability in California.
Phone approvals.
Custom payment plans.
All payment forms accepted.
0% interest.
No hidden fees.
Friendly, licensed, professional agents.
Confidential, reliable, fast service.
Agents who are fluent in languages other than English.
Free consultations.
Lancaster Bail Bonds has been in the bail bond industry for nearly 30 years. This highly recommended bail bond company is family founded and owned. Our success comes from values built around the importance of always lending a helping hand...
Read More