04 Jan

Show Your Loved One That You Care About Him or Her by Bailing Him or Her Out of Jail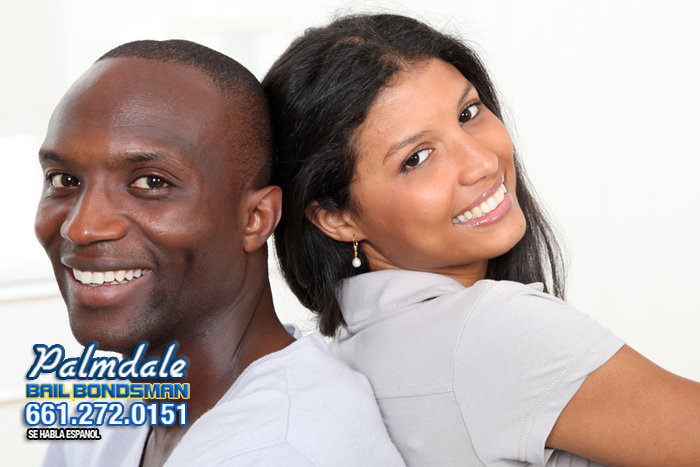 If you were to get arrested right now, would you not want your loved ones to bail you out? Of course you would. No one wants to stay in jail, so if you have a friend or family member who has been arrested, bail him or her out of jail today. Go to Palmdale Bail Bond Store to receive professional bail help.
We have been helping the people of California rescue the people they love most from jail for nearly 3 decades now. We can easily help you bail out your friend or family member. All we need to get the bail bonds process started is the name of your loved one, his or her birthday, and the county in which he or she got arrested.
We can us that small amount of information to locate your friend or family member in the county jail system. Once we have located your loved one, we can begin filling out the paperwork and better answer all of your questions. Until we have seen your loved one's arrest info, we can only estimate how much it will cost to bail him or her out of jail.

Once we know what your loved one's bail is, we can begin working with you to create a personalized payment plan. This will help break up the large cost of the bail bond into smaller, more manageable monthly payments. This way, you can actually afford to bail your friend or family member out of jail.
Show your loved one that you care about him or her by bailing him or her out of jail with Palmdale Bail Bond Store. Our bail agents will walk you through the bail process and answer all of your questions. With our expert help, your friend or family member will be out of jail and back home where he or she belongs in no time at all.
Get your loved one out of jail today by calling 661-272-0151 or by clicking CHAT WITH US NOW! .