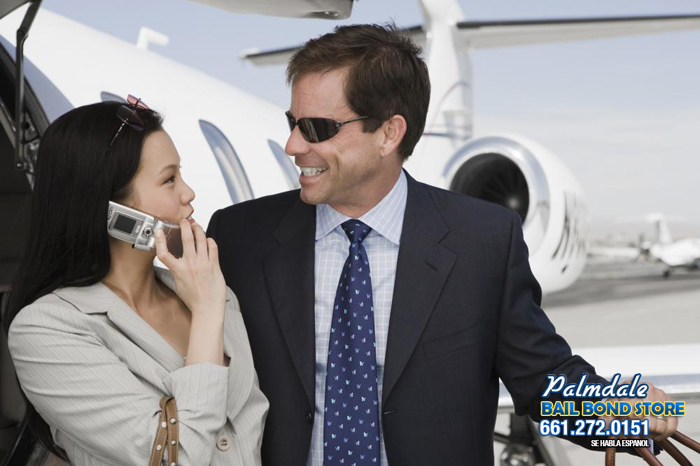 Spring is springing and that means travelers are traveling! All kinds of destinations are calling our names, but sometimes, travel plansare rudely interrupted. An untimely arrest befalls a person and suddenly, they have to craft their immediate future around this legal case.
Now, some people who bail out of jail will be allowed to travel. They may have certain geographical restrictions as to where they can and cannot go. They will definitely have time restrictions – no matter what, they have to show up for their court dates. That may mean cutting the trip short or canceling it altogether.
Some people will not be allowed to travel at all while out on bail.
Your vacation, which was once a priority, now comes second to this criminal case. Missing court will hinder the defendant...
Read More