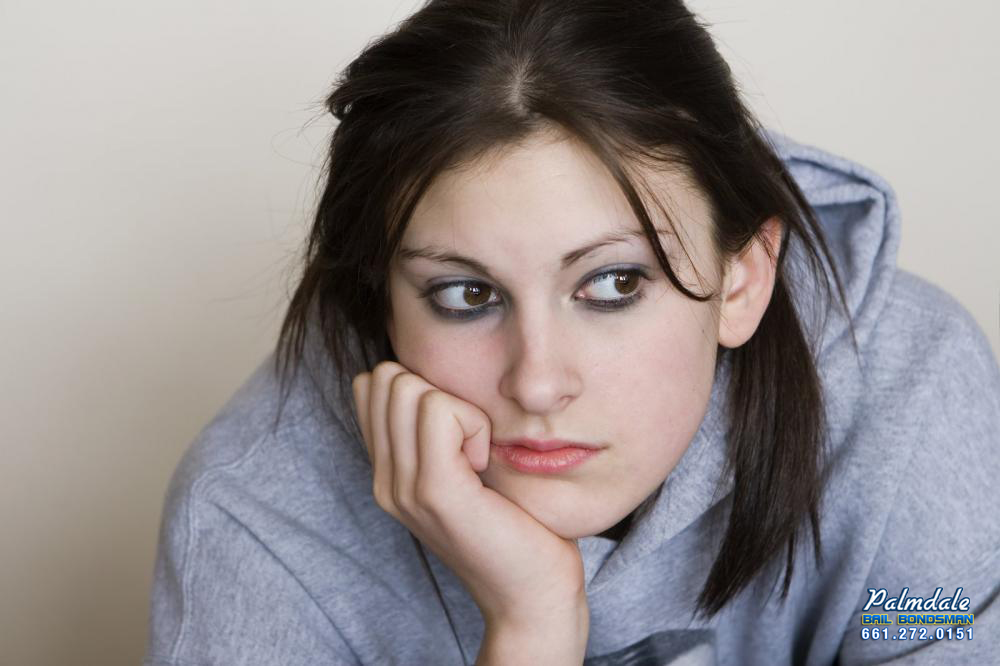 Turning 18 is a pretty big deal for most people. After all, once someone turns 18, they are a full-fledged adult. The thing to be wary of, is that the person can now run into serious trouble for breaking any laws. Adults have very different penalties than juveniles do when they break the law.
Juveniles face different kinds of consequences for breaking the law. This is largely due to the fact they are not considered responsible adults. As a juvenile, a person is under the care and guidance of their parent or guardian. The juvenile's parent is responsible for the child.
When a juvenile breaks a law, they are not typically arrested and taken to jail. The only time this can happen, is if the juvenile did something extremely bad...
Read More