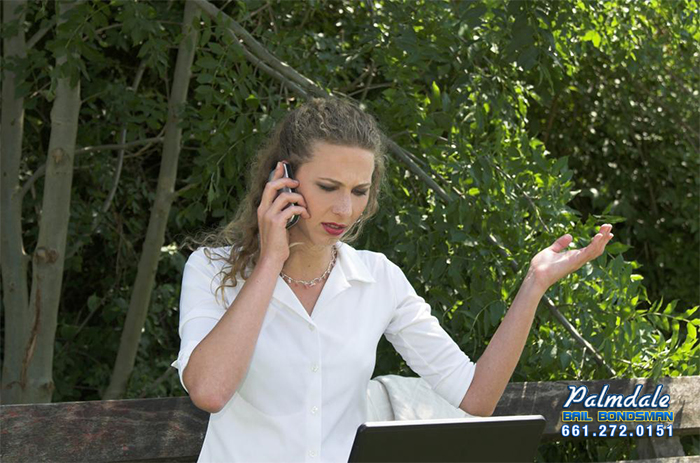 Bailing someone out of jail is never something that people plan on doing. Unfortunately, it is just something that is thrust into their arms. They find out that a friend or family member has been arrested and they want to help out. However, they have no idea how to really do so since they never planned on needing bail before.
This is where Palmdale Bail Bondsmen and Bail Bonds comes into play. We understand how stressful bailing someone out of jail can be, so we try to make it easier for our clients. Not only do we make bail easy for our clients, but we make it affordable as well. This way, our clients can rescue their loved ones from jail whether or not they were planning on doing so when they woke up that morning.
We make bail easy just by being there for our clients...
Read More