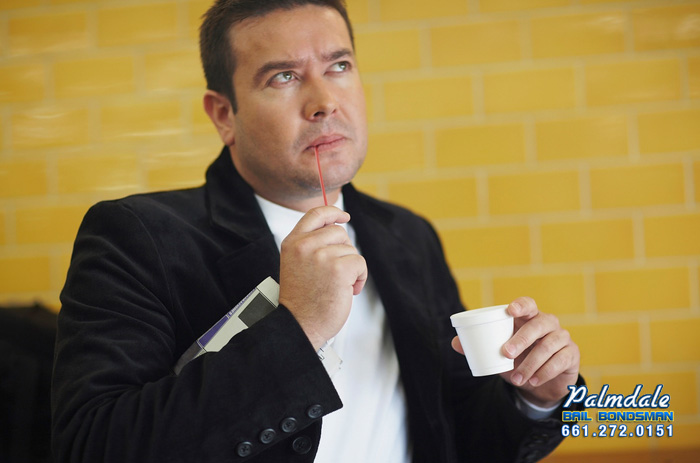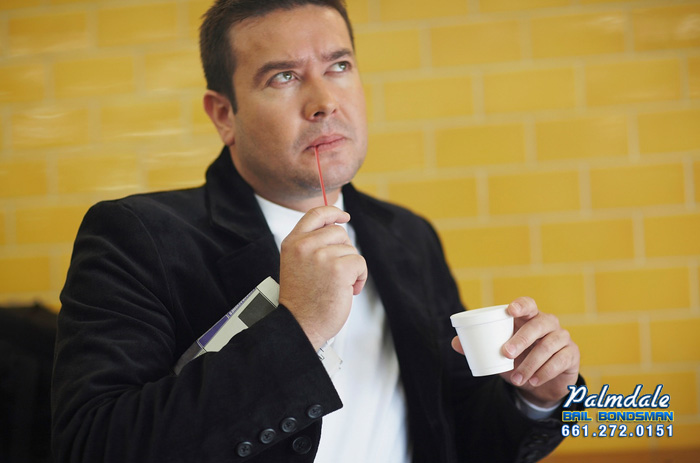 How long can the police hold a person without charging them? In many states, the police have a 72 hour window.
---
In California, the police are allowed 48 hours to hold/ detain a person without charges being made. After 48 hours, if no charges are filed, then the police must release this person.
---
In this 48 hour window, the police or detectives must work closely with prosecutors. The police cannot bring charges against the arrestee. It is the prosecutor who does this. The police and detectives must provide the prosecutor with the proper and substantial evidence that a crime has occurred and that the arrestee was involved.
If the prosecutor does not bring charges within that 48 hour window, they can always bring charges against this person later on...
Read More