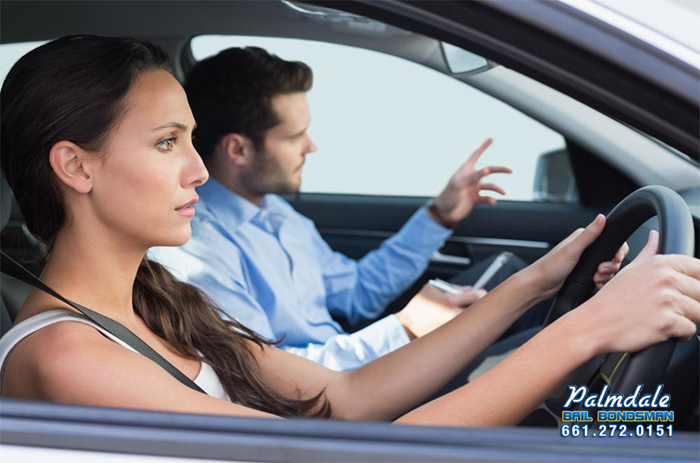 California is notorious for having drivers who like to play by their own rules. Drivers in the state seem to follow the mentality that if everyone does it, it must be okay. However, this is not the case. After all, if other drivers drove off of a bridge, you wouldn't follow them. Besides, a driver can still get into trouble for breaking a law, even if other drivers broke it too.
A perfect example of this is when drivers approach stop signs. A driver is supposed to come to a full stop at the limit line, the white line in the road, when they approach a stop sign. This is required by law. However, many drivers prefer to do a rolling stop, also known as a California stop.
A rolling stop occurs when a vehicle does not stop...
Read More