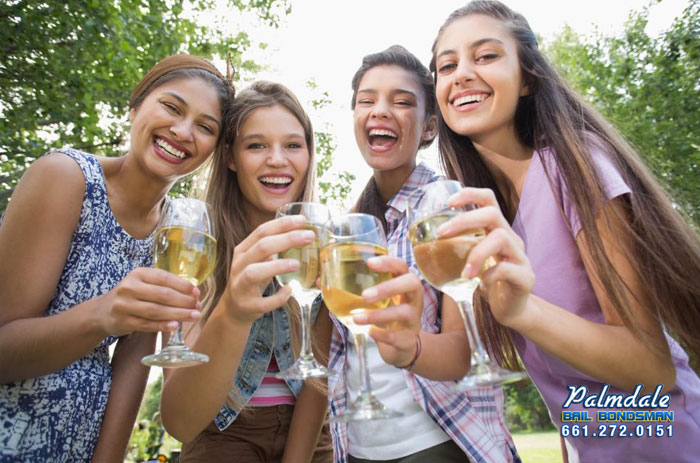 From time to time, people get adventurous and decide that they want to throw a party at their home. Maybe they haven't seen their friends and family members in a while, or they have some big event to celebrate, whatever the reason, they want everyone there.
Hosting a party is no easy undertaking. Figuring out what to serve to guest can be challenging, especially if kids and teens are going to be around. While the adults might enjoy a bit of alcohol, the younger crowd will need their own beverages.
Providing alcohol at parties can do a lot more than just get people drunk. In some places, it can get the host into legal trouble if one of the attendees gets too drunk and hurts someone. This law is often referred to as social host liability...
Read More