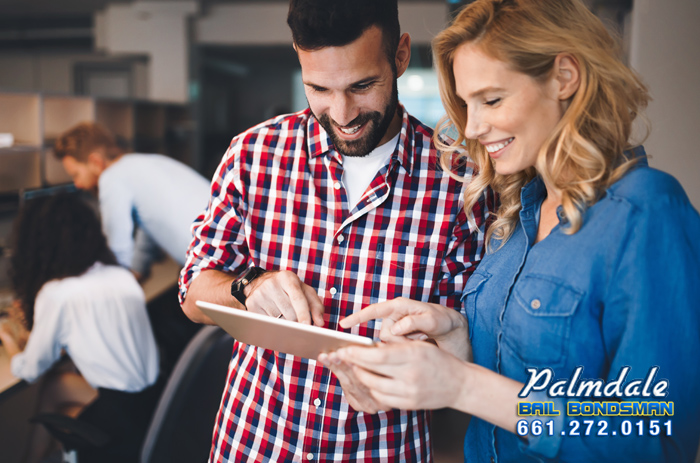 There's a lot about bail that the average people do not know. Luckily, the professionals here at Palmdale Bail Bondsman & Bail Bonds are more than happy to help out and answer questions. One bit of information that can help speed up the bail process is knowing what documentation you will need to post bail. If you have this ready to go when you talk to a bail agent for the first time, bailing someone out of jail will be that much faster.
There are 3 important bits of paperwork that a person will need to post bail with us, and they are:
A recent paycheck stub. This shows that you are working and exactly how much you are making. With this information, we can figure out how much you can afford when it comes to payments. We also accept bank statements that show regular deposits.
Proof of ...
Read More